Search from thousands of routes
Access description of routes and mountains from all across the globe with multilingual content.
Track outings in your logbook
Keep memories of your outings by logging information and pictures in your Completed route section.
Bring route descriptions with you
Make your selected routes available for offline browsing in case you want to review them while having no network access.
Whympr ambassadors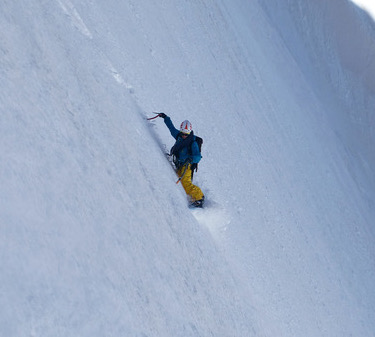 Julien (Pica) Herry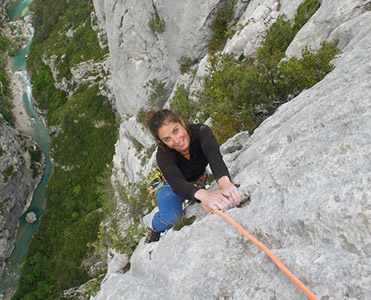 Fanny Tomasi-Schmutz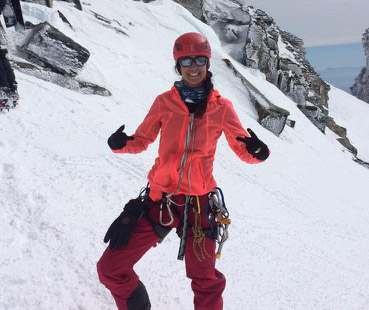 Marie Janin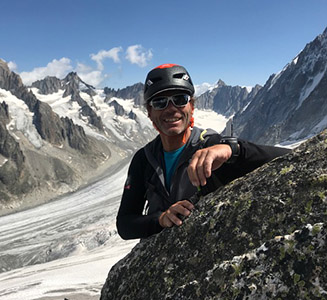 Sylvain Frendo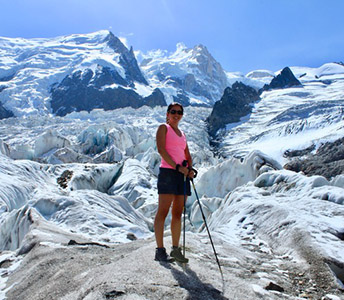 Marie Passavant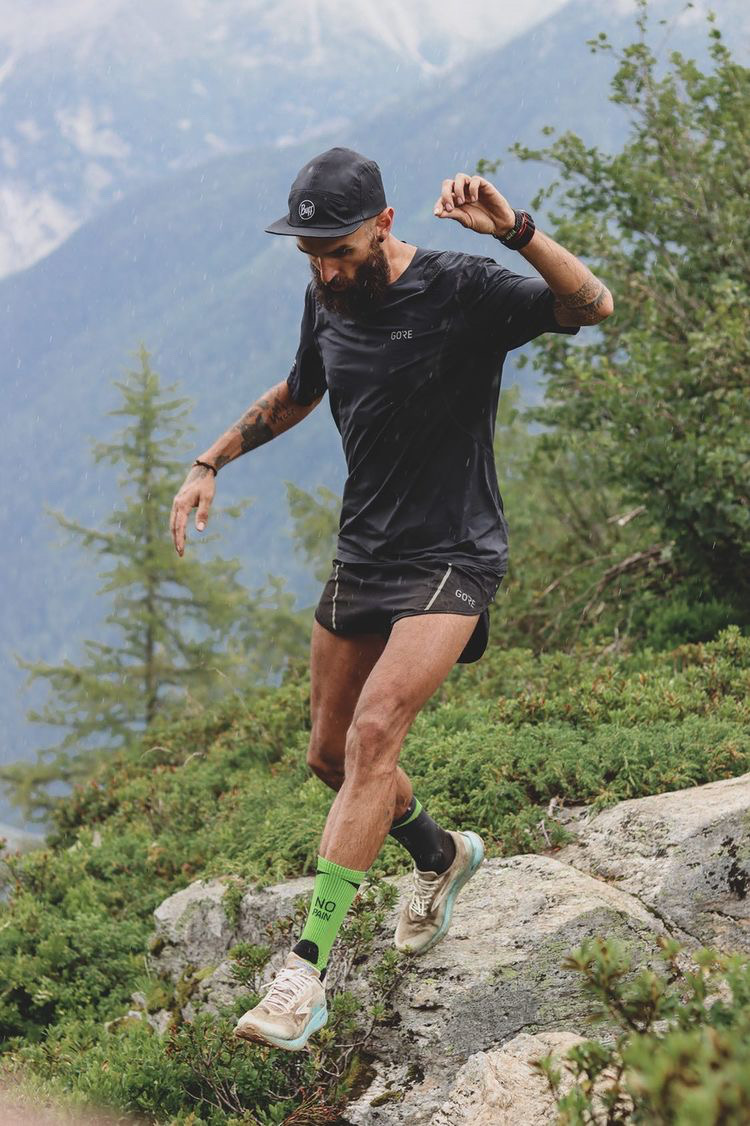 Yoann Stuck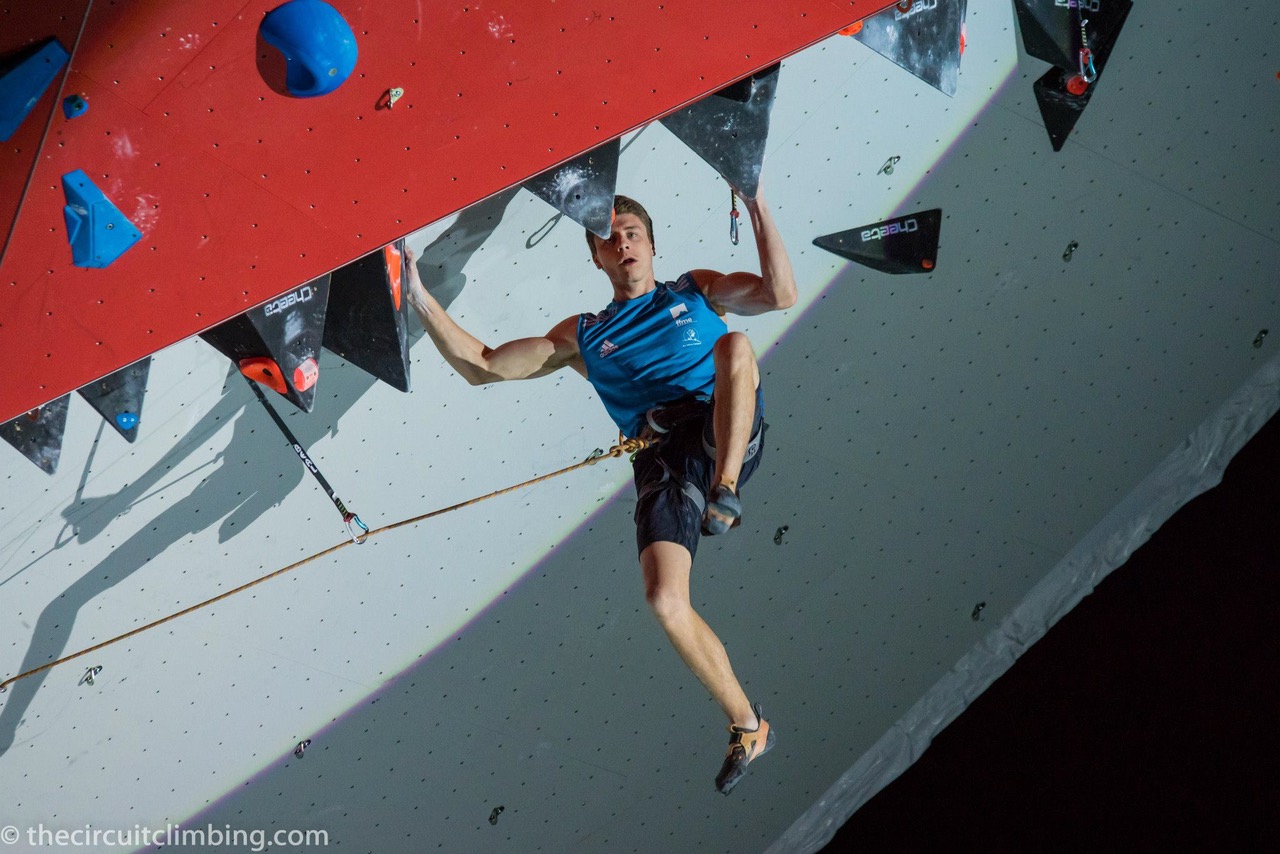 Gautier Supper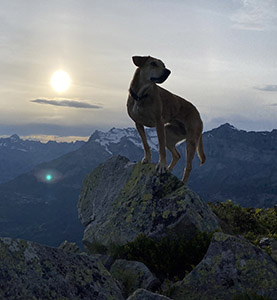 Simba de la Griaz