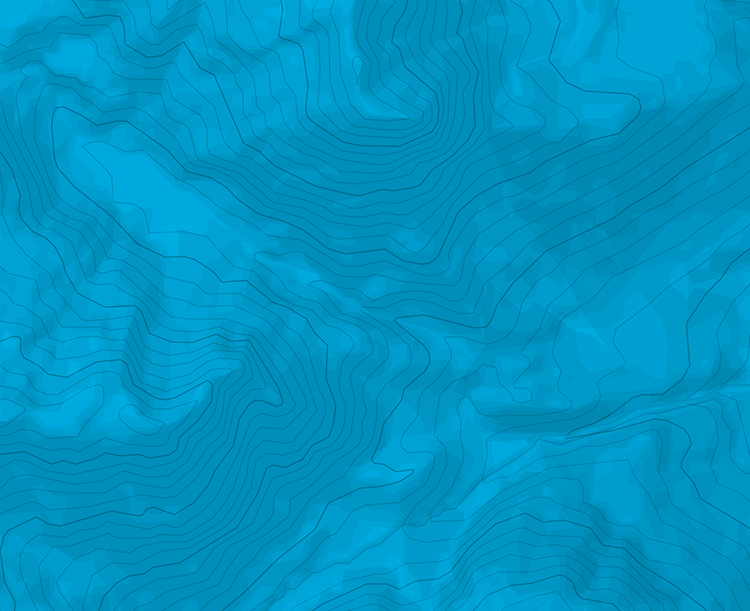 Synclinal de Saoû - Le Pilier du Soleil
Acceso
Barra que sigue tras la Aguja de la Tour. Parking al pie del sector.
Vía
L# | 5b | | En oblicuo a la derecha, reunión invisible desde abajo en una cornisa, no apuntar la reunión en la misma placa es la su vecina. L# | 5c | | Un poco a la derecha encima de la reunión, luego en oblicuo a la izquierda, expuesto. L# | 4c | | Corto y fácil.
Bajada
Vuelta e dos rápeles en la vía o su vecina.
Roca un poco friable.

The text and images in this page are available
under a Creative Commons CC-by-sa licence.