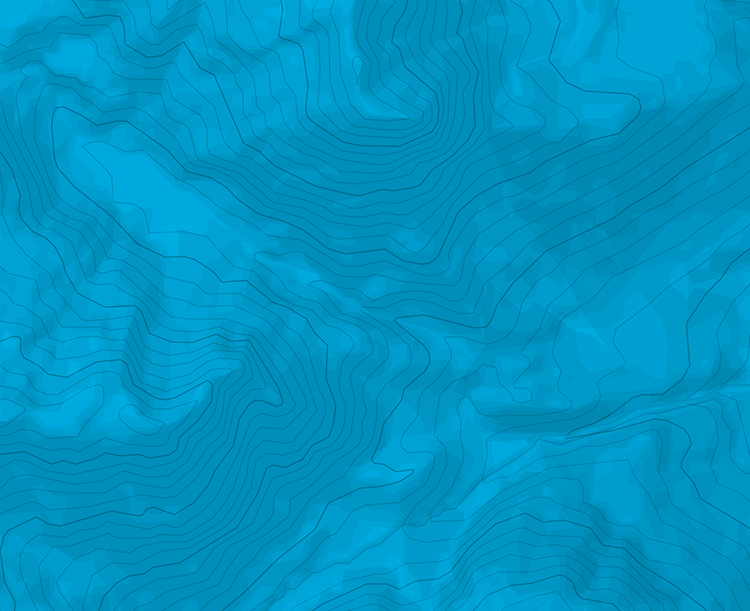 Presles - Paroi Rouge - les betes qui s'ignorent
Information
Route type
return_same_way
Gear
12 dégaines + matos pour les relais
Acceso por los rápeles de Tatacha. Desde el pie de los rápeles seguir la senda hacia el este hasta una zona de resurgencias. Justo encima, un árbol caracteristico a 20m . A la izquierda inicia "Par hasard et pas rasé" en un diedro a la derecha de un pequeño pilar. A la derecha de esta zona de resurgencia inicia "les bêtes". 9 largos : 6a, 7a+, 7a, 6c, 6b, 7a+, 6b(+), 6a(+), 7a. acceso y vuelta desde los rápeles son cortos y se pueden hacer incluso en pies de gato.
!! La asociación VTNO para apoyar a todas estas actiones.

The text and images in this page are available
under a Creative Commons CC-by-sa licence.