Details
Montée
1- De Ninda (parking), suivre le bisse du Torrent Neuf. À la chapelle Sainte-Marguerite, prendre le sentier, parfois raide qui monte le long de l'arête de la Barme de Jeur, passer par Régine, puis par la cabane du Prabé pour finalement rejoindre le sommet marqué par une croix et un petit tronc en guise de banc.
2- Depuis Mayens de la Zour; à la fin de la route autorisée, à 1380 m continuer par le chemin puis le sentier balisé qui rejoint l'arête. (plus court)
Retour
Par le même itinéraire. À noter qu'à partir du pt 1803, le chemin se scinde en deux : le chemin ou l'arête. Monter par le chemin et descendre par l'arête pour profiter de la vue.

The text and images in this page are available
under a Creative Commons CC-by-sa licence.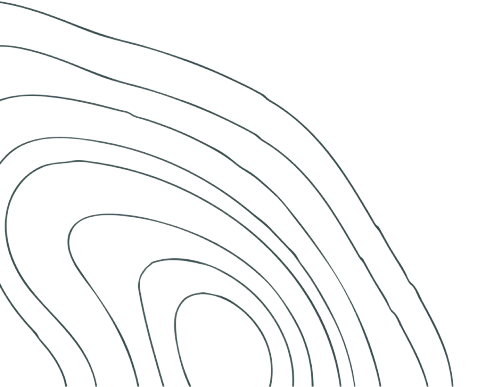 Download the app
Route search (300 000)
Community returns
Weather forecast
Avalanche bulletin
Race book
Creation of tracks
Topographic map (including IGN)