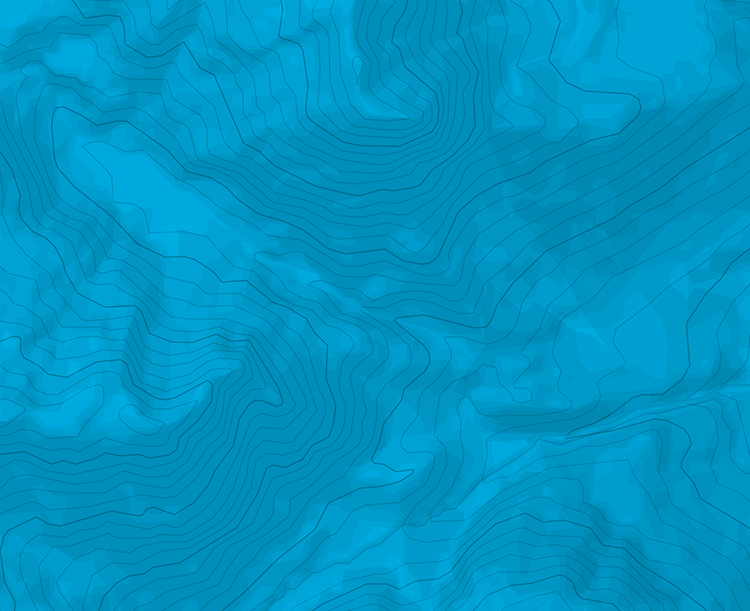 Domhütte SAC - Depuis Randa
Montée # 4h
Soit partir de Randa, soit emprunter une petite route avant Randa qui monte vers le pt 1532.
On peut s'arrêter vers 1460 m (carrefour et pont) ou continuer jusqu'au pt 1532 (petit parking mais route interdite).
De là, le chemin est indiqué (panneaux et marques bleues). Le sentier est toujours soutenu voire technique lors de la remontée de la barre rocheuse (équipé de câbles et échelons dans les passages difficiles). On ne voit la cabane qu'à la fin.

The text and images in this page are available
under a Creative Commons CC-by-sa licence.