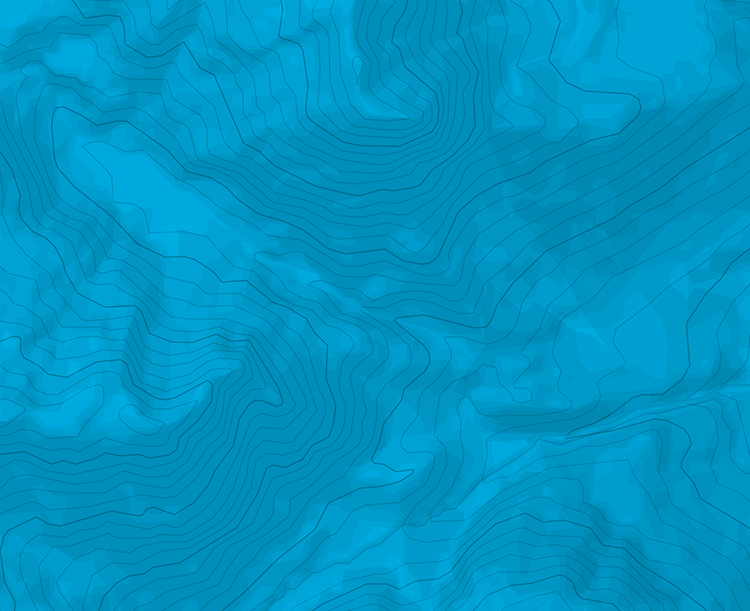 Min / max altitude
765m / 1004m
Route type
Return the same way
Gear
Cuerda de rápel 2×50 m. 8 o 14 cintas exprés.
Details
Approach # 300m of height loss, 20-25mins
From Sembrancher, take the road towards Verbier and the immediately turn off left, on a small road signposted for the Col des Planches. After 2.2kms you arrive at some hairpins. Park at the third hairpin, near to a wooden hut. From here follow a track for about 80m. At the point it turns left towards the forest, continue straight ahead and cross a meadow towards a collapsed cairn at the edge of the woods to find the path. There are some faint blue markings, difficult to spot, but lots of small cairns. The path descends through the woods. After just over 200m height loss there is a fork in the path. The left hand option is the return path from the top of the crag. Take the right hand path, pass near some overhanging rock with bolted lines, to a pleasant area, complete with a couple of small benches, at the foot of a mossy slab. There are three bolted lines. The one on the left is "Le Bal des Debutants", just to the right is "Voie Hiroz", and further to the right is "AGMBV".
Route
L# | 5b | Careful, the start is mossy and damp. Once past the first two bolts, the route is dry and the bolts closer together. Trend leftwards to the belay, (two bolts, not linked.) L# | 4a | Short pitch trending rightwards, belay 2 bolts, not linked. (Possible to continue to next belay, 45m, take 5 extra quickdraws.) L# | 4c | Go straight up for 30m to a belay with 2 bolts and a chain. L# | 4c | Continue straight up for 35m to a belay at the top, 2 bolts and a chain.
Descent
Either:
Abseil back down the route

Or, by a path, (cairns) which rejoins the descent (approach) path about 200m of height below the parking.

The text and images in this page are available
under a Creative Commons CC-by-sa licence.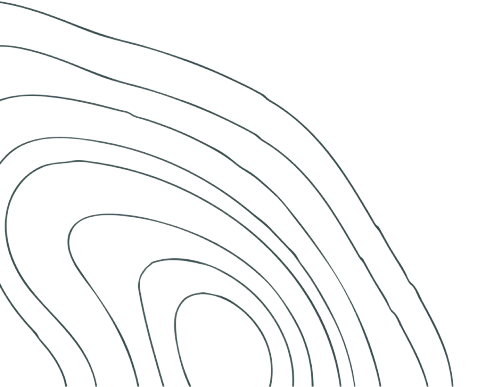 Download the app
Route search (300 000)
Community returns
Weather forecast
Avalanche bulletin
Race book
Creation of tracks
Topographic map (including IGN)