Min / max altitude
2212m / 2850m
Route type
Return the same way
Details
Summer access (5-6h).
From the cable car station (2212m) take the most prominent road (NE) and follow it for approx 3km to reach the tunnel (Gletscherstube); there are lights in the tunnel. After the tunnel go left towards Marjelenseen and the glacier (1.5h). Go on the glacier perpendicular to its flow to reach the first moraine. A bit later traverse to the 2nd moraine and follow it until 2600m (start of big crevasses, last prominent gully on the right). Go right towards the rocks crossing crevasses and look for a big red blob on the rocks (there is a ladder just below it). Find a path (very hard to notice) or just scramble loose rock in direction of the red blob (from the approach side), see the picture below. An nice path (via ferrata) leads from the red blob to the hut.
There are also metallic stairs leading to the hut, but one has to go further on the glacier. The glacier is very hard to naviaget (crevassed) close to Konkordia platz.

The text and images in this page are available
under a Creative Commons CC-by-sa licence.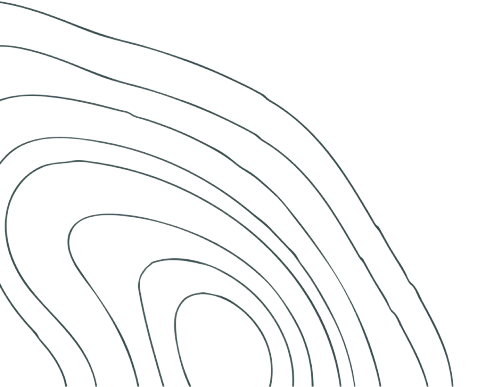 Download the app
Route search (300 000)
Community returns
Weather forecast
Avalanche bulletin
Race book
Creation of tracks
Topographic map (including IGN)