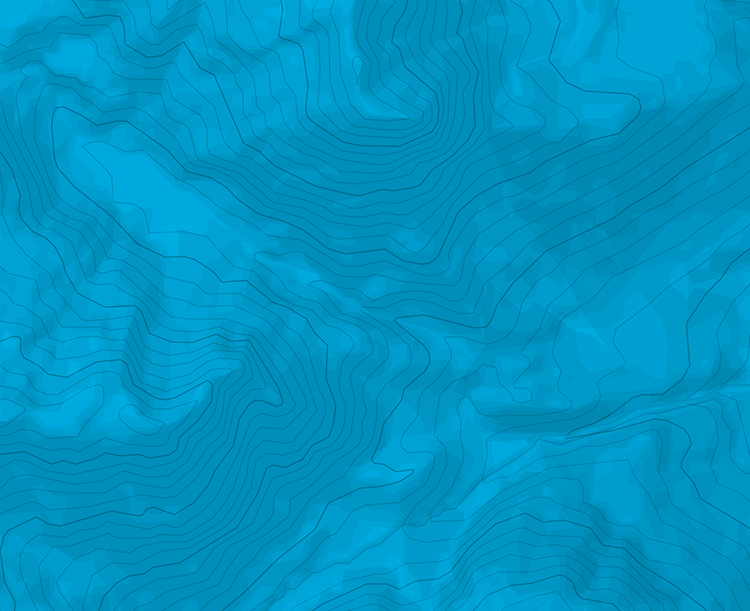 Nid des Hirondelles - Formica
Information
Min / max altitude
1750m / 2050m
Route type
return_same_way
Gear
* 10 dégaines * Coinceurs si juste dans le niveau
The easiest route on the crag. It follows the obvious large corner at the right hand end of the cliff. It is possible to combine with a further three pitches on the upper tier, reputedly at a similar grade.
Approach # 15mins
From the hairpin follow the faint path to the right hand end of the crag. Identify the large corner with a steep right hand side and a slabby left hand side. The route starts up a scruffy ramp to a corner topped with a dead tree. There is a bolt without hanger part way up the ramp and a bolt with a hangar at the start of the difficulties. You can either rope up here or lower down at the foot of the ramp.
Route
L# | 3c | 30m | Climb the loose corner, past the dead tree to better rock and the foot of the main corner. 2 bolt belay with an abseil point to the left. L# | 5b | 35m | Climb the slab then the corner to a belay with an abseil chain L# | 5b | 30m | Trend slightly left then up over two overhangs on good holds to an abseil chain. L# | 5c | 35m | Easy ground then slab climbing followed by steeper but easier climbing. The belay/abseil chain is very low. There is a bolt 5m further back.
Descent
Abseil back down the route
Alternatively continue upwards, walking, to two bolts in the rocks above. From here traverse (2b), passing two bolts, for 50m to a two bolt belay. A line of bolts for 3 pitches start from here. It is also possible to continue traversing for another 50m (2b), no bolts, to an abseil point which gets you back down "Calimero" in two abseils (58m + 50m).

The text and images in this page are available
under a Creative Commons CC-by-sa licence.