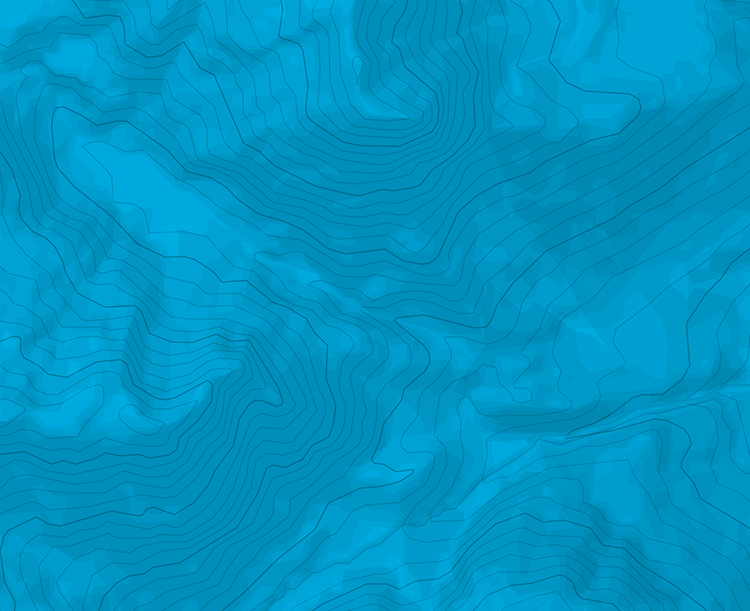 La vía Desde el collado Pierra Perchia, seguir la cresta/arista evidente por una senda al inicio que desaparece hacia el resalte principal bajo la cumbre. bordear la vertiente S y remontar a lo más fácil la cara en el césped /rocas verticales y llegar a la arista bajo la cumbre,subir 2-3 pasos de escalada fácil para llegar al punto culminante. Descenso podemos atravesar y bajar en el "trou de l'étoile" cota 1791m.
Expuesto después de la primera mitad de la cresta desde Pierra Perchia. Buena alternativa en la "Cape au Moine". Evitar si demasiado mojado. Escalada mas difícil pasando por la arista en su integralidad (3a), sino 2 para la cara.

The text and images in this page are available
under a Creative Commons CC-by-sa licence.