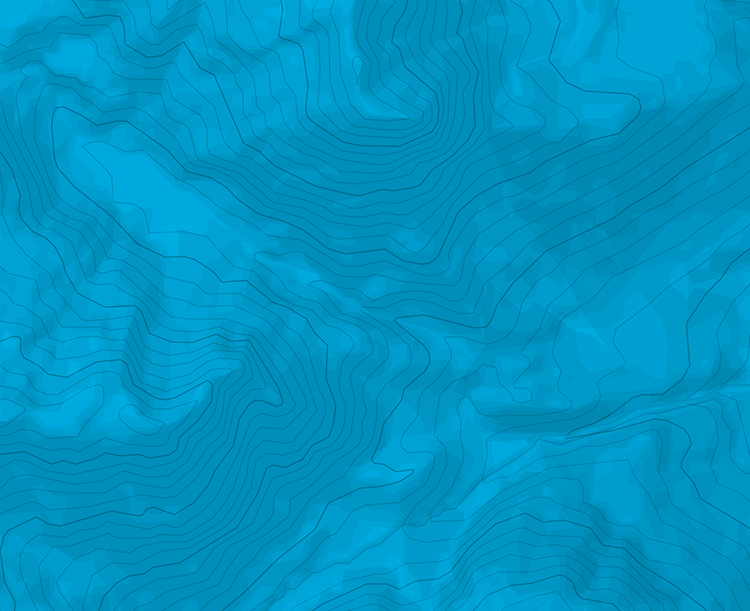 Tour de Famelon - top priority
Acceso aparcar en el Chalet Le Fer, seguir el sendero que sale hacia la Tour de Famelon durante 30 minutos. notar la parte más larga de la base de la Tour, nombre anotado al pie de la vía de rojo. Itinerario L# | 6a+ | | L# | 6b | | L# | 6a+ | | Reunión igual que "Ane ou héros", salir a la izquierda, spits nuevos L# | 5c | | L# | 6a+ | | Descenso el topo indica la bajada en 3 rápeles de 50 metros, pero mejor caminando bordeando la cresta y siguiendo hasta la cumbre principal de la Tour de Famelon. Desde la cumbre coger le sendero marcado que vuelve hacia el inicio de la vía.

The text and images in this page are available
under a Creative Commons CC-by-sa licence.