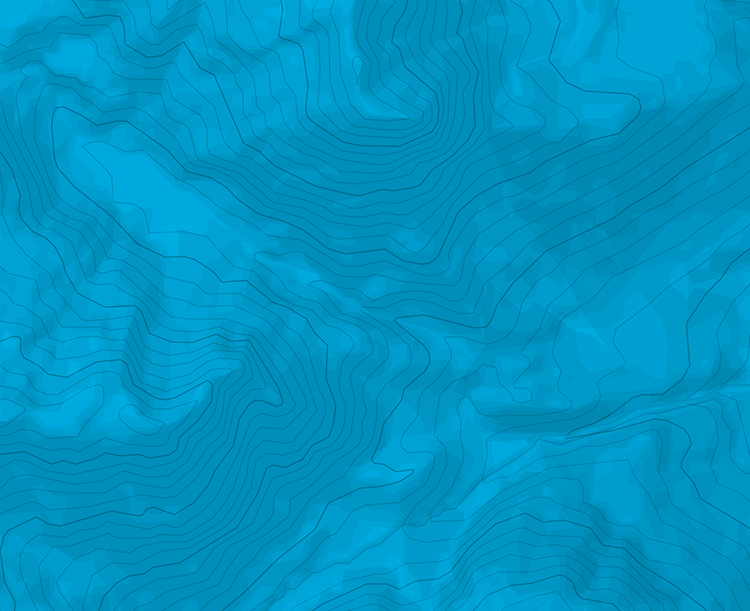 Information
Min / max altitude
1150m / 1864m
Gear
Crampons and ice axes. Snowshoes optional. Climbing gear not essential, but recommended.
Leave the car in Les Avants, or if the road is ok, drive until the snow does not allow to go any further.
Snowshoes for this section are recommended (or skis), but not essential. Crampons can also help here.
Walk the footpath towards the Col de Jaman. When you get to see the gully behind the trees, start climbing straight up through the forest.
Eventually, you'll join the footpath that connects the Col de Jaman and Soladier. This path is rarely used in winter and might not be obvious. This is just a reference, but not important as the footpath is to leave behind and keep climbing up.
You'll see two gullies. The one on the right goes towards the east, while the one on the left goes more towards north-east, direct to the summit. There is another gully further to the right which should not be visible from this point. The gully that can be seen on the right is quite steep (65°) and gets to a section with a small vertical wall (85°) where proper climbing skills are required. This section may be grade V and hard to protect. Not recommended!
The gully on the left however is pleasant: 40-60°. This is the route described. If the snow is soft, it might be hard to climb, but with icy conditions is great.
The gully will take you straight to the ridge. The summit is on the left 50 meters higher up.
It can be descended from the gully itself or from the normal route to Col de Jaman and following the footpath back to Les Avants.
Only suitable in icy conditions

The text and images in this page are available
under a Creative Commons CC-by-sa licence.