Details
Start in Orgash village.
Way up
Continue the valley up until altitude 3200, turn right (W) to reach a small summit with rocks (altitude 3818). From this summit, follow the ridge until the main summit. When the rodge is too rocky, it is interesting to walk on the E side, under the rocks. After reaching the summit, you will see the real summit some hundreds meters further but the access can be a little bit long and difficult.
Way down
Follow the N ridge until altitude 4300m and go down in the small valley on the W side. After a steep and long way down, you reach the river and following it, you reach again the village of Orgash.
Long hike, some snow can remain until May/June at the summit.

The text and images in this page are available
under a Creative Commons CC-by-sa licence.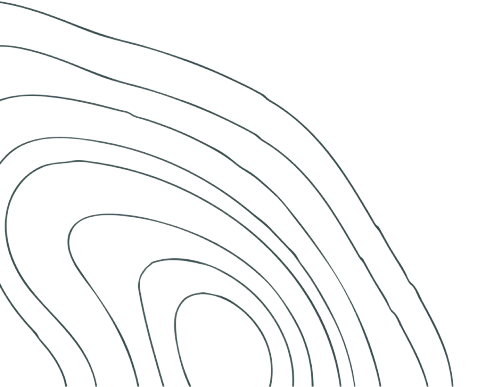 Download the app
Route search (300 000)
Community returns
Weather forecast
Avalanche bulletin
Race book
Creation of tracks
Topographic map (including IGN)