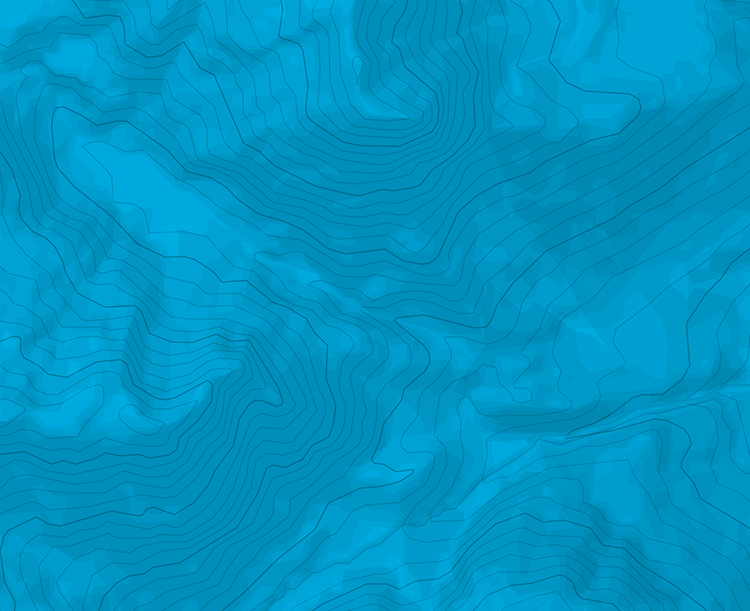 Aiguille de la Brenva - E face - Rébuffat Route
Information
Gear
* Un jeu de friends, doubler les tailles moyennes. Câblés. * Pitons en fond de sac + cordelette pour renforcer les relais ou changer les vieilles sangles à demeure. * 2×50 m * Crampons et piolets pour l'approche, et que l'on laisse au pied de la voie.
Despite it being in Rébuffat's "100 Finest", (No 67), E facing on the S side of the massif and the possibility to do the route in a day from the Palud-Torino mid station, this route does not appear to be as popular as it once was.
Approach # 1h from Helbronner
From the mid station, Le Pavillon, make your way to the foot of the obvious, steep triangular face of the Aig de la Brenva, the last part being up the Entreves glacier.
The route starts up an obvious chimney/gully to the left of a long rock spur and leading into the centre of the face, in common with the Boccalatte route, (which the goes up the left hand side of the face.)
Route # 5-7h
Climb the chimney/gully for circa 200m, (4b to start then 3b,) exiting to the right just before a short vertical chimney. A pitch up a wall (4b) leads to the foot of a large corner. Climb this 4b then 5c in a huge groove to a grassy ledge at half way. A wide corner (4c/5a then 3c) leads out onto the top of a spur on the right. Trend slightly rightwards then straight up (4b.) Continue up on poor rock (5b/c) until it is possible to move left to a corner. Go up this to a ledge with large blocks, (4c.) A chimney crack, (3b) leads to an overhang which is turned on the right (5c). Continue up the line of the chimney (4b) A last pitch (3b) brings you to the summit
Descent # 3-4h from the summit to the Pavillon (mid station)
Go down the SE ridge. From the summit follow the SE ridge by a system of ledges on the right side to the gap between the Aig and Tour de la Brenva. Descend the couloir on the E side for 50m then slant down to the right on steep but easy rock until above a vertical wall. Abseil this and the corner that follows to a shoulder. (Anchors in place). Descend a ridge on the left for 30m and traverse left into a couloir which can be abseiled or down climbed to the Entreves glacier. (1 to 2 hrs)
Warning. It is 40 years since I did this route. The above route description is taken from the 1990 Alpine Club guide, (with permission!) and so may need updating, especially for the latter part of the approach. Also there may have been some rockfall that has affected the route

The text and images in this page are available
under a Creative Commons CC-by-sa licence.