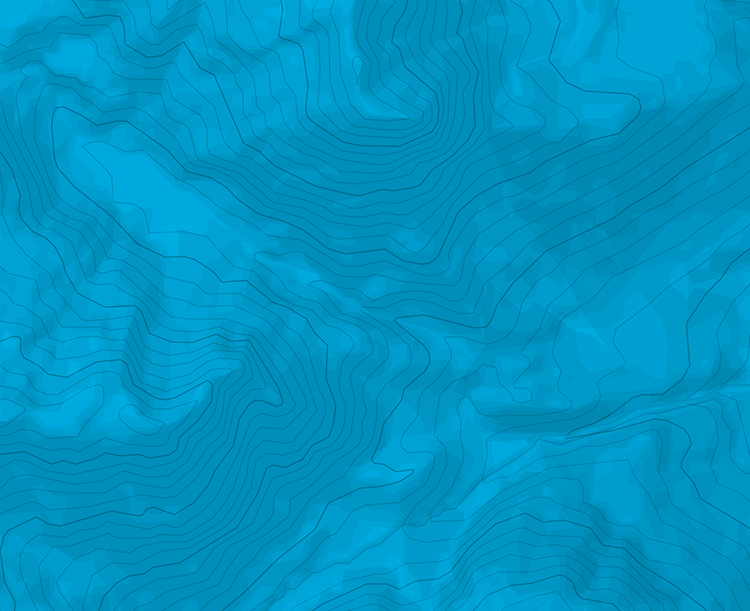 Montée
Suivre l'itinéraire de la pointe des Mines par le col des Mines] jusqu'au sommet. Descendre en face SW jusque sous un col 3305 m (exposé, un peu rocheux au départ, passage 45° en bas non expo). Monter le glacier supérieur des Balmes jusqu'à la pointe des Plates des Chamois. Puis suivre l'arête assez plate jusqu'à la pointe de Nant Cruet.
Descente
Idem, avec une remontée de 130 m jusqu'à la pointe des Mines.
Cotation entre 3.3 et 4.1

The text and images in this page are available
under a Creative Commons CC-by-sa licence.