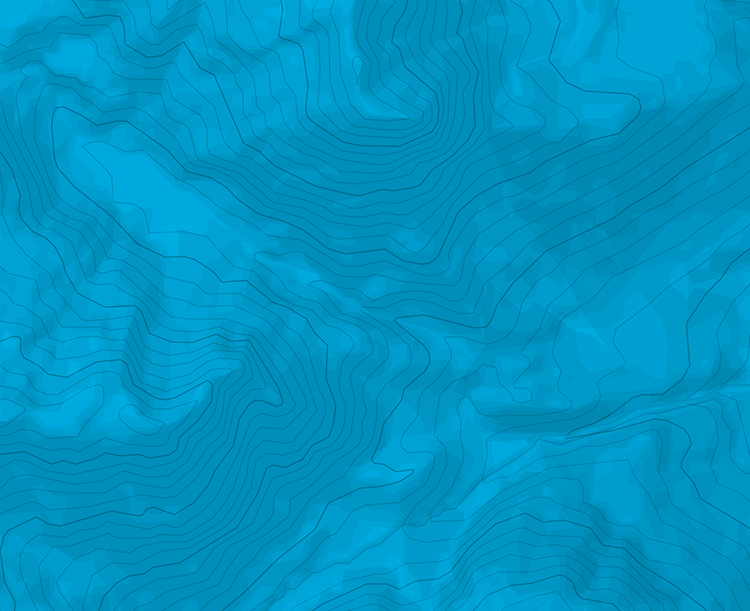 Verdon - Escalès - Paroi Rouge - ORNI
Information
Route type
return_same_way
Gear
* Sangles * 7 dégaines * un jeu de câblés * friends du 0,75 au 5/6, en doublant le 1 et le 2. Avoir 2 gros friends semble confortable, mais se fait avec un seul en gérant son matos notamment dans L5.
Objet Renfougnian Non Identifié (objeto ramonage no identicado en cristiano) Escalada de tipo fisura que pide estar acsotumbrado a este tipo de escalada.
Acceso en rápeles por el diedro de los rápeles 6 bonitos largos, parcialmente equipados. spits en las reuniones.
L#4 | 6b+ | | Vertical y mantenido. L# | 6a+ | | Precioso en ramonage. L# | 5c | | Herboso.

The text and images in this page are available
under a Creative Commons CC-by-sa licence.