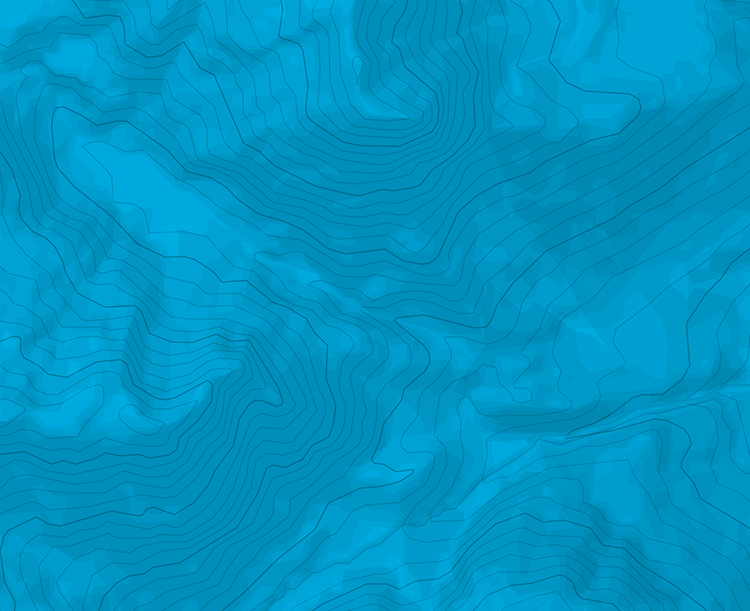 Details
Inicio igual que Les guêpes], coger la reunión la más a la derecha al nivel de los árboles. luego coger los spits a la derecha, pequeña travesía, ramonage y volver al nivel del agujero. La vía sigue en lo vertical, no coger los spits evidentes de Les guêpes directe].
Vía
L# | 5b | | Con un paso un poco tiñoso. L# | 6a+ | 50m | Cuidado al tironeo. Travesía fina, ramonage, desplome aéreo, precioso largo !
Bajada
rapelando en la cumbre
Puede que haya mucha gente en el sector : casco obligado !

The text and images in this page are available
under a Creative Commons CC-by-sa licence.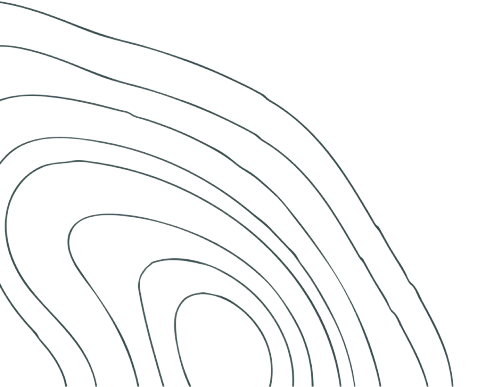 Download the app
Route search (300 000)
Community returns
Weather forecast
Avalanche bulletin
Race book
Creation of tracks
Topographic map (including IGN)