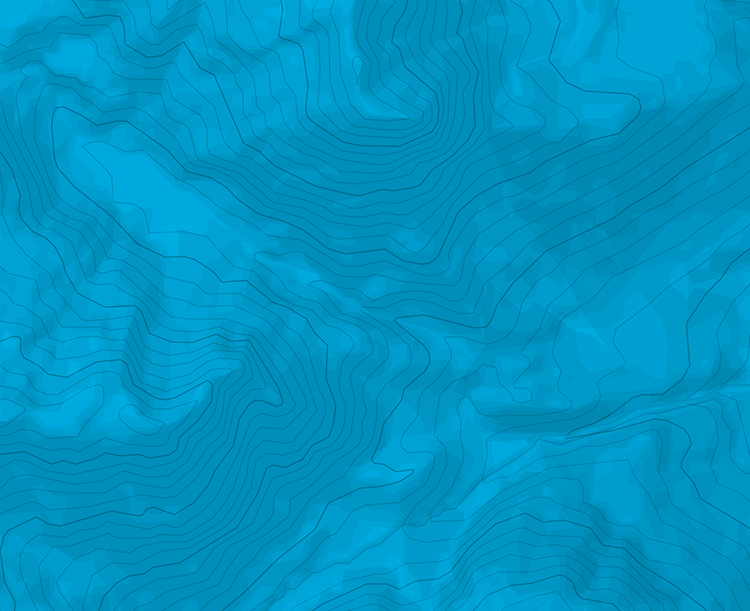 Thaltatt 5ème doigt - Sahit
Information
Min / max altitude
1500m / 1750m
Gear
15 cintas exprés Cuerda de 50m.
Acceso # 15min
por completar
Itinerario # 5h
6 largos con preciosa caliza de montaña.
L# | 6c+| L# | 6b+| L# | 7a+| L# | 7b+| L# | 6c+| L# | 6b|
Bajada
rapelando, o por la carretera en 30min. si rapelas, es mejor chapar el largo de 7b+

The text and images in this page are available
under a Creative Commons CC-by-sa licence.