Details
Salita
Da Prà da Punt 1571m, seguire fedelmente la strada di servizio della Val Tasna. A quota 1900m circa, prima di attraversare l'Auada Greala, svoltare a destra e salire tenendosi sul dosso proprio a fianco del torrente, grosso modo in direzione E. Si giunge così, dopo un tratto un po' ripido (attenzione con condizioni sfavorevoli), un poco a N della quota 2351m. Ora in direzione ENE per aperti ed elementari pendii, raggiungere la larghissima cupola del Muot da l' Hom 2512m.
Discesa
Per il medesimo itinerario.
Facile itinerario invernale. Molto adatto anche per principianti…

The text and images in this page are available
under a Creative Commons CC-by-sa licence.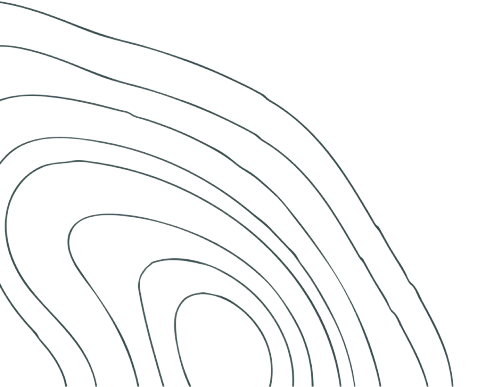 Download the app
Route search (300 000)
Community returns
Weather forecast
Avalanche bulletin
Race book
Creation of tracks
Topographic map (including IGN)