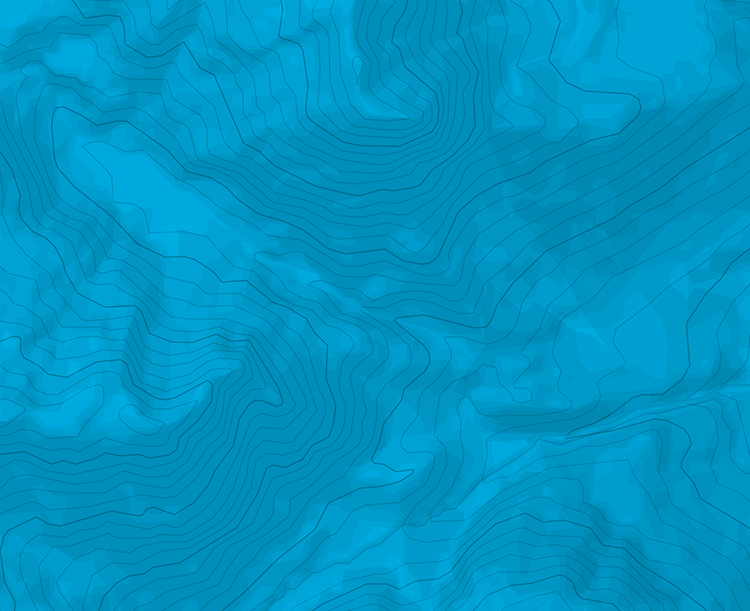 Coll de Guirló - Tour around the Massif of Montserrat
Starting in Collbató, take the GR-172/5, which will lead you to the parking lot of Salnitre's caves. Continue along the Camí de les Feixades, whose first section flanks for a long while the S face of Montserrat, before climbing the Coll de la Serra Llarga. Afterwards, it flanks again until it reaches the Santa Cova. Once there, follow the wide path up to the monastery of Montserrat.
Cross the monastery area to the opposite side of a Square, where you will find a fountain and a statue of Abat Oliba. There is the starting point of the Escales dels Pobres, a seemingly endless sets of stairs that relentlessly climb westwards. Just after passing the Pas dels Francesos you will find a crossig, where you need to turn right and follow the GR to the monastery of Santa Cecília and to the Guirló Pass, which is located just before the Massana Pass. There you have to leave the GR for a dirt road that descends directly. Follow the signs to El Bruc until you find signs that refer to Collbató to finish the tour.

The text and images in this page are available
under a Creative Commons CC-by-sa licence.