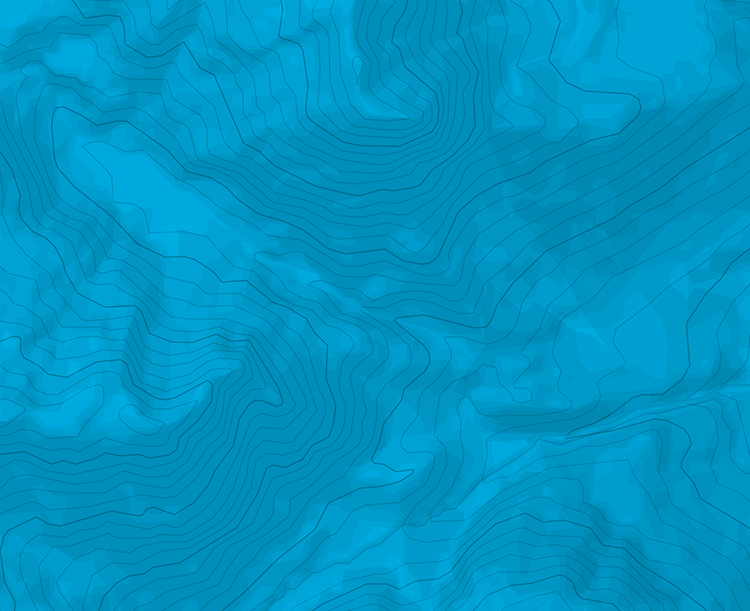 Vallée du Hérisson - Cascade de l'Éventail
Cascade de 60 m (40m+20m). Les points existant pour le canyoning (interdit, de même que la baignade…) sont sous la glace.
Sur la gauche : moins raide ; parfait pour une initiation. Cotation 3 pour le premier ressaut (relais sur arbre à gauche ou sur broches). Le deuxième ressaut est plus court avec un passage presque vertical ; 3+ (relais sur rembarde ou broches).
Sur la droite : bien plus raide et l'accès aux arbres est malcommode ; cotation générale 4.

The text and images in this page are available
under a Creative Commons CC-by-sa licence.