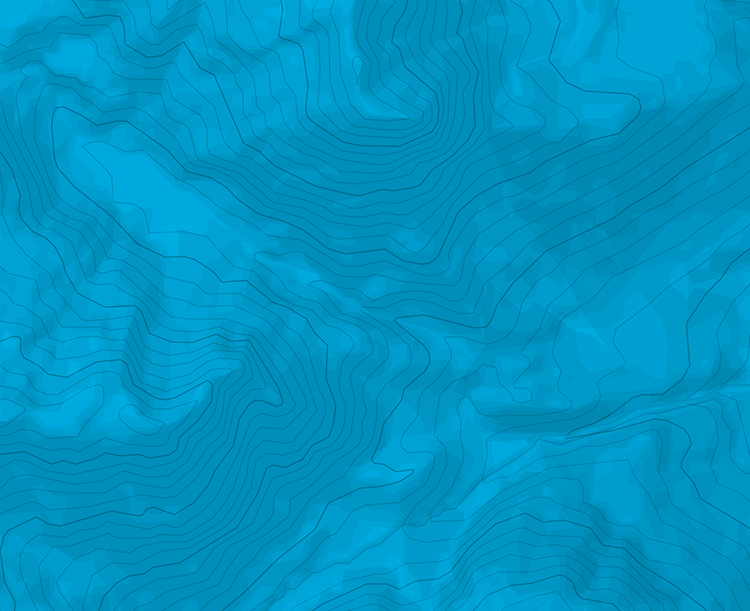 Punta Valgrande - Costiera Punta Valgrande-Pizzo Forato-Passo del Croso canale NE quota 2460
Da San Domenico scendere al ponte di Nembro, seguire fino all'alpeggio di Vallè l'itinerario per il Teggiolo, lasciare il fondovalle puntando al primo evidente canale con expo E nella parte bassa della costiera in questione, diviso in 2 rami da un promontorio evidente. Prendere a quota 2000 quello di sx, subito sui 40°, a quota 2200 continuare dritti (leggermente a sx)lasciando un altro evidente canale sulla dx che esce poi in cresta con expo S vicino al passo del Croso, si passa a 45° con 2 brevi tratti più ripidi e si arriva (40°) ad una bocchetta più bassa della cresta principale di 50 metri circa poco a NE del Pizzo Forato.
Bel canale, ben sciabile a parte un risalto ripido e stretto in una zona con diverse linee sciabili molto interessanti, anche molto impegnative, in ambiente severo malgrado la quota modesta.

The text and images in this page are available
under a Creative Commons CC-by-sa licence.