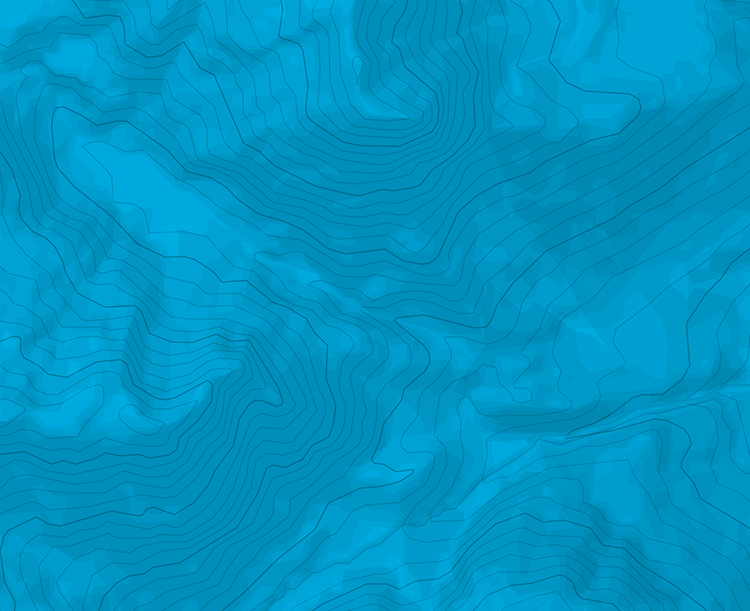 Cimaï - Premiers émois
Acceso
Sector La "Vire" (Cornisa). claro podemos pasar por la via ferrata, pero es más bonito empezar desde abajo por una vía que lleva a aquella cornisa, por ejemplo "Sang d'Encre" o "Mur de Poussière".
Vía
L# | 6b+ | Sang d'Encre 6b+ o más fácil por su vecina de derecha. atravesar a la izquierda. L# | 7a+ | Premiers Émois. Bonita arabesca. Corto resalte antes de una pared buena, un paso, un descanso, un paso luego una travesía hacia la izquierda que fuga antes del con más presas.
Descenso
rapelando.

The text and images in this page are available
under a Creative Commons CC-by-sa licence.