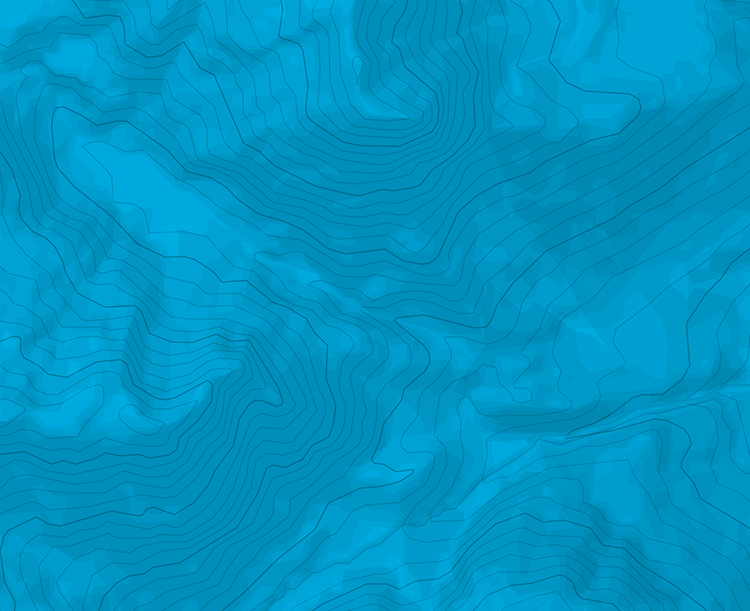 Vía
La más a la izquierda del sector, algún metro después de Chole. Linea de rápeles en la vía (de lo contrario al topo).
L# | 6a | | En travesía a la derecha a mitad de largo. L# | 6b | | Vertical y desplomado en su segunda parte en la aragonite pero con buenas presas.
Vía muy nueva, vertical, con parabolts

The text and images in this page are available
under a Creative Commons CC-by-sa licence.