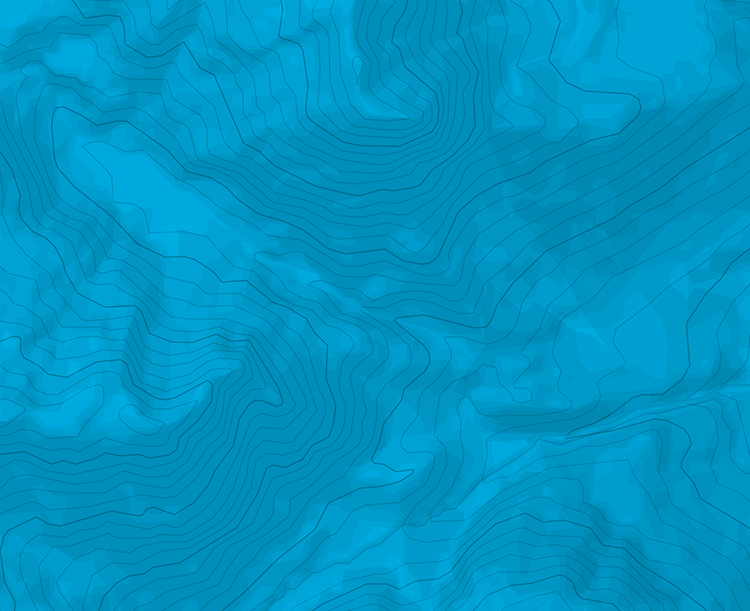 Crête des Crocs - arista Norte
Desde el collado de l'Arc, seguir la cresta hasta tropezar contra el resalte principal. sortear la cara este por corredores herbosos hasta mitad de altura para volver a la arista. Seguir entonces un corredor de mala roca de 20 m hasta un rellano somital - rápel equipado.

The text and images in this page are available
under a Creative Commons CC-by-sa licence.