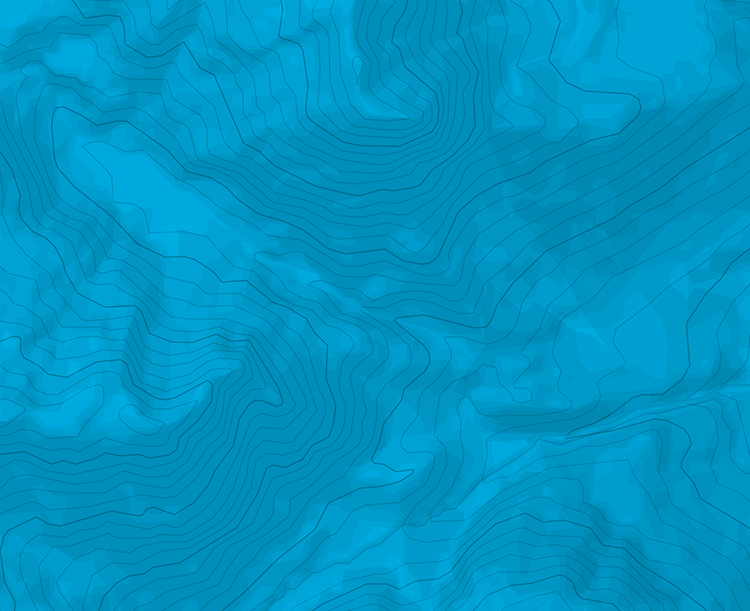 Monte Storile - da Vernuga per il Dos Pesciol
SINTETICA PROVVISORIA
Vernuga-Musella-Dos Pesciol-Monte Storile.
Splendido itinerario escursionistico al Monte Storile. Il notevole dislivello viene mitigato dalla particolarmente favorevole "resa" del cammino. Occorrono però buone doti di orientamento perchè, nonostante si percorrano sempre degli ottimi sentieri, sussiste la totale mancanza di segnalazioni. Questo però, al giorno d'oggi, può essere anche interpretato come una opportunità…

The text and images in this page are available
under a Creative Commons CC-by-sa licence.