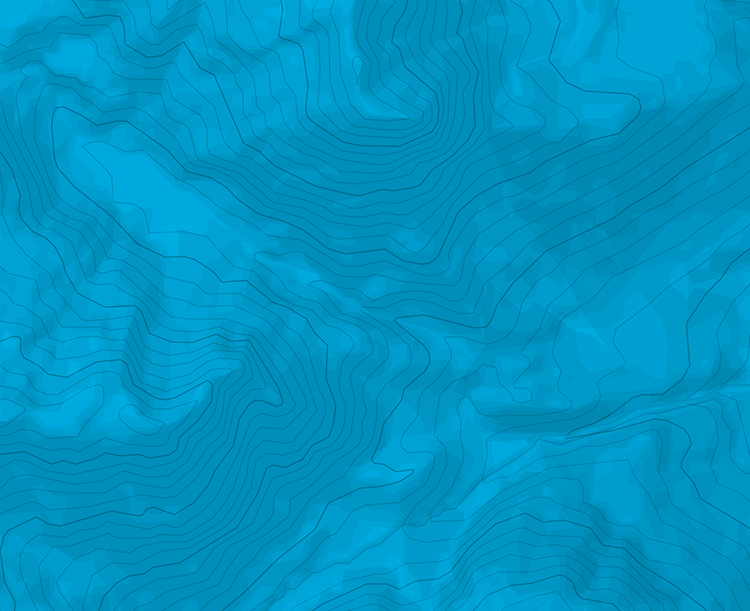 Pointe Jean Santé - Desplome Despiau-Boyson
Information
Min / max altitude
2032m / 2506m
Gear
Un juego de camalot hasta el 4 repitiendo las tallas medianas un juego de microfriends 1 juego completo de fisureros 10 lames, 8 universales, 4 cornières estribos !
Acceso
Por la vía normal del Dedo de Pombie
Itinerario
L# | A1 IV | ?m | - | Inicia por un pequeño diedro L# | 6b/c ou A1/5c | ?m | - | Sube un gran diedro L# | A3 5c | ?m | 1p | Evita el desplome grande por la derecha
luego 200m fáciles que conducen a la cumbre del Doigt de Pombie.
Bajada
vuelta por la vía clàsica.

The text and images in this page are available
under a Creative Commons CC-by-sa licence.