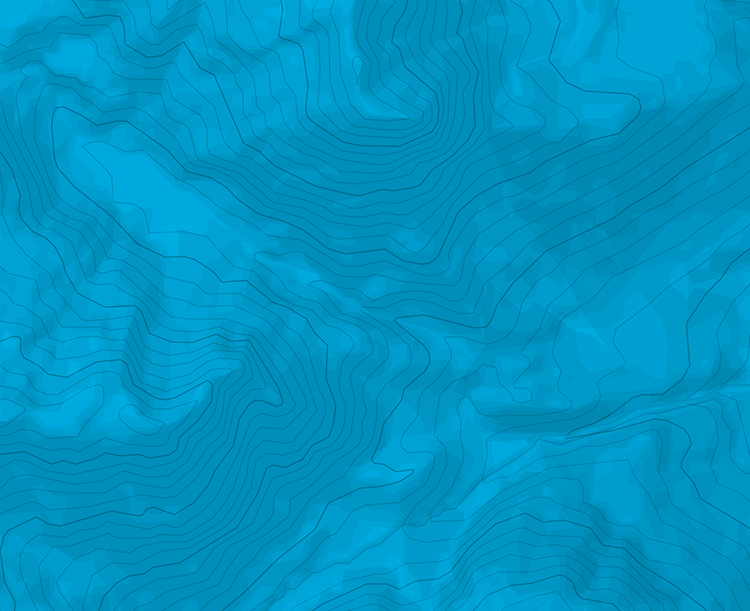 Vuardes - christian anselme
Information
Route type
return_same_way
Gear
16 cintas exprés algún friend y ballnuts útiles
Acceso
Por la cnal Grande, es la 3.a vía, inicio en el borde izquierdo de una laja que se despega de la roca, antes de lo amarilla de las rocas que terminan en techos.
Itinerario
L# | 5b | | Sobre todo en placa, reunión en la cornisa a la izquierda L# | 5c | | Fisura/diedro, un pequeño ball-nuts/friend útil para el primer paso no protegido encima de la cornisa. L# | 5c | | Desplome impresionante pero fácil, fisura ,luego chimenea.(todo recto, dejar otra vía que sale a la derecha) L# | 6a | | Bonita fisura, que tranquiliza el juego comparado con los largos precedentes. Escape rapelando todavía posible. L# | 6b+ | | Mantenido pero posible en A0 (6a/A0). L# | 6a+ | | L# | 6a+ | | L# | 3 | |
Una vía (y cotaciones) de pioneros

The text and images in this page are available
under a Creative Commons CC-by-sa licence.