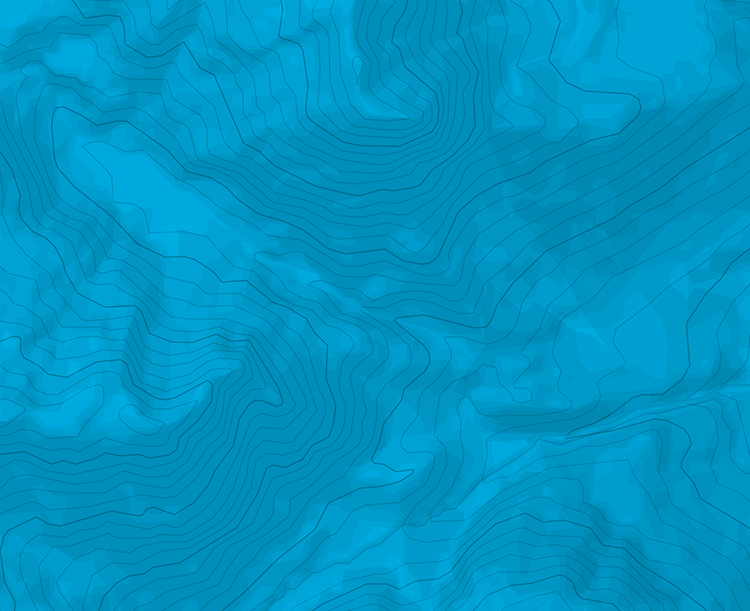 Faron - Grande face, Grand Baou - l'éloge de l'ombre
Es la vía 12 del topo Toulon Faron N lado derecho
Itinerario
L#1 | 6a | Placa, roca mediana, primer punto alto no fácil de encontrar. L#2 | 6b+ | Roca tpica de Toulon, de regletas. Un poco fisico. mantenido L#3| 6b+ | Igual L#4 | 6c+ | Precioso, Los puntos estan alejados. Un techo tinoso al final y la reunión a 5 m del último punto. Determinacion y moral necesario para este largo. L#5 | 6a+ | Precioso, desplomado al inicio.
El techo de L4 tampoco es fácil en segundo.

The text and images in this page are available
under a Creative Commons CC-by-sa licence.