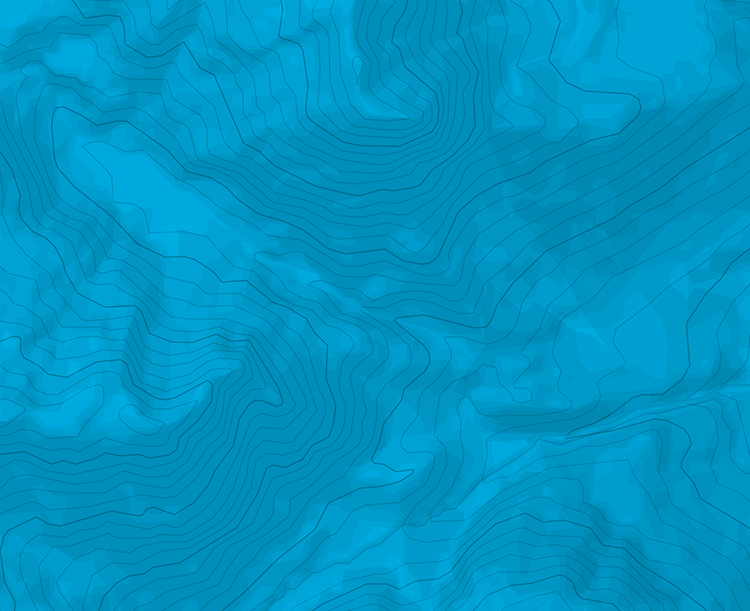 Mont Armstrong - par Brewster Hut
Montée
Du parking Fantail Falls (moins d'un 1 km du Haast Past au N), prendre le chemin qui monte au refuge Brewster (portage dans la forêt pluviale sans problème). Du refuge, monter tout droit sur le sommet. Les derniers 100 m, monter par le versant S.
Retour
Par le même itinéraire.
Beaucoup de variantes possibles (Mt Kaye avec son versant E, Mt Brewster). Nuit possible au refuge.
Traversée de la rivière les pieds dans l'eau.

The text and images in this page are available
under a Creative Commons CC-by-sa licence.