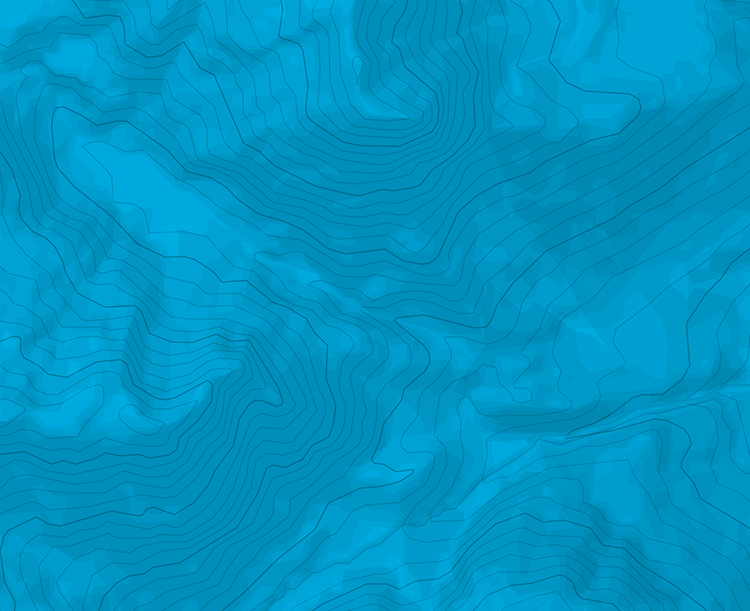 Rochers de Leschaux (N) - souffler Leschaux et le froid
Vía
L# | 7a | |Inicio en la vía escuela "Bebe Faust" indicada en el topo de la Vallée de l'Arve. L# | 6c+ | | Variado. inicio tecnico algún punto complicado de chapar, luego una fisura expuesta antes de una pared vertical final. L# | 6c+| | Largo mayor que zigzaguea para terminar en el desplome. tiróneo. L# | 7a | 20m | Salir a la derecha en la placa, lo demas mantenido sobre algún metro desconcertnate. luego travesía a la derecha atlética. L# | 6c | | Inicio un poco a la izquierda encima de la cornisa, roca a veces deslizada pero corecta, luego una fisura L# |6c | |En los arboles luego sobre una ultima pared de 5m. sobre todo para salir de la cumbre porque la roca no es muy buena.
Descenso
En 5 rápeles.

The text and images in this page are available
under a Creative Commons CC-by-sa licence.