Details
Acceso
llegar al circo del Arcelin. A 1881m, oblicuar a la derecha en direccíon del collado de Grand Marchet. hacia 2250m, llegar horizontalmente al pie de la cara S. La vía inicia en la misma placa 50m a la derecha de la vía Vion.
Itinerario
L# | 5c | 30m | Remontar una placa por un quiebro a la izquierda hasta una cornisa comoda L# | 6a | 30m | Seguir recto para arriba L# | 6b+ | 40m | Placa técnica, mantenido L# | 7a | 45m | Pared técnica muy mantenida con 2 crux "bloques" L# | 6a+ | 45m | Atravesar a la derecha, remontar un diedro y volver a una preciosa placa en ascendencia a la izquierda L# | 5c | 25m | Pasar un pequeño techo y desde entonces, llegar a la arista somital (R8 de la vía Vion)
Bajada
1/ rapelando en la vía : 25m / 40m / 50m / 45m 2/ por los 2 últimos largos de la vía Vion, bajada de la vía Vion

The text and images in this page are available
under a Creative Commons CC-by-sa licence.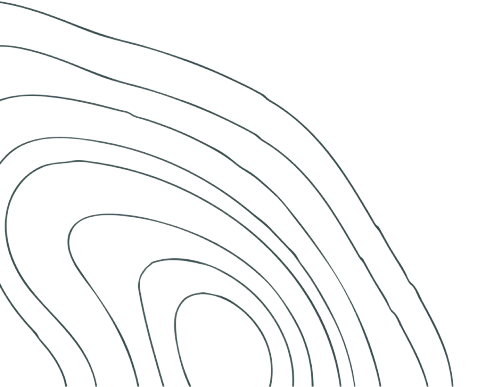 Download the app
Route search (300 000)
Community returns
Weather forecast
Avalanche bulletin
Race book
Creation of tracks
Topographic map (including IGN)