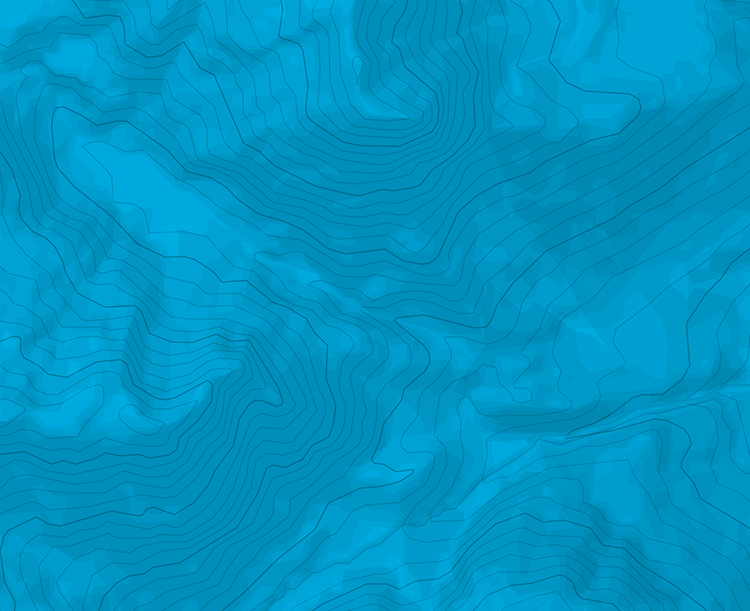 L'Abattoir [Dry-tooling] - Scotch and the bitch
Approche
Du lieu-dit "Les Gorges", emprunter le large chemin qui passe derrière la grosse bâtisse et remonter le champ en direction de la falaise (cairn) en rentrant dans la forêt. 15min environ.
Voie
Voie située entre "Menhir land" et "Touts dans la voltige". Elle termine sur le panneau avec les prises en résine.
Descente
En rappel ou en moulinette.
Voie 100% dry, début physique, fin technique.

The text and images in this page are available
under a Creative Commons CC-by-sa licence.