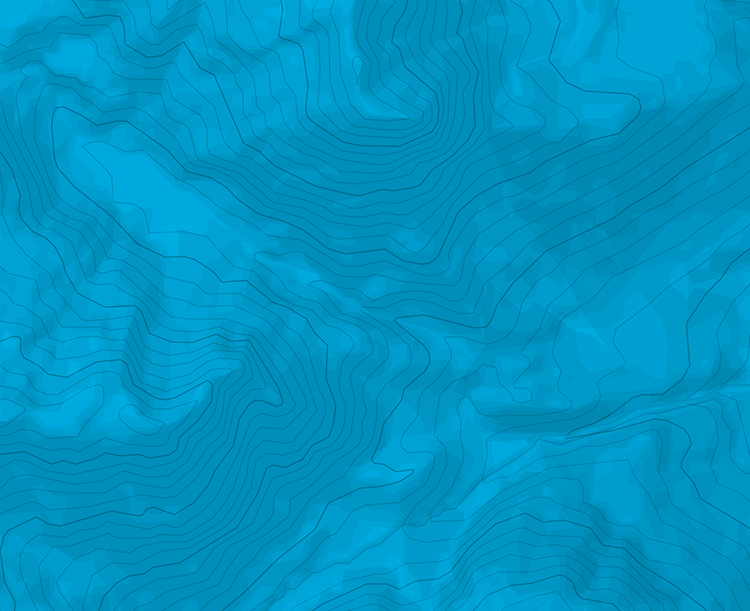 Monte Coudrey - Albard - Gatto Nando
Pleasant route in the Dr Jimmy sector
Approach 20mins From the carpark at the end of the Albard di Bard road, follow the 1A path between two low stone walls being careful to turn right at the yellow markings. Go down the rocky ridge and into the woods to just after the path crosses a stream. Turn right up towards the cliffs (cairn and Gatto Nando painted on a rock). Ignore the first line of bolts but continue up and to the left to the start of Gatto Nando, (name written and picture of cat.) Route P1 4b 25m P2 5a 30m Challenging for the grade P3. 4b 25m Ignore the bolts up an to the left, but go right onto a nice slab P4 4b 30m Ends at a tree belay. From here walk up to the rocks on the left. P5 4b 25m Take the left hand line of bolts, (Right hand line is Table de Roc) P6 5a 30m Another challenging pitch for the grade. P7 4b 25m Single bolt belay on a flat rock dome. It is possible to walk off from here. P8 4b 25m To reach the start of this pitch, follow a vague path on the left to the foot of a slab with bolts.
Descent Either from the top of P7 or P8, follow vague paths to the right, (looking upwards,) until you join the main 1B path with leads back down to the carpark
The short pitches together with an easy access and return make this a non stressful outing

The text and images in this page are available
under a Creative Commons CC-by-sa licence.