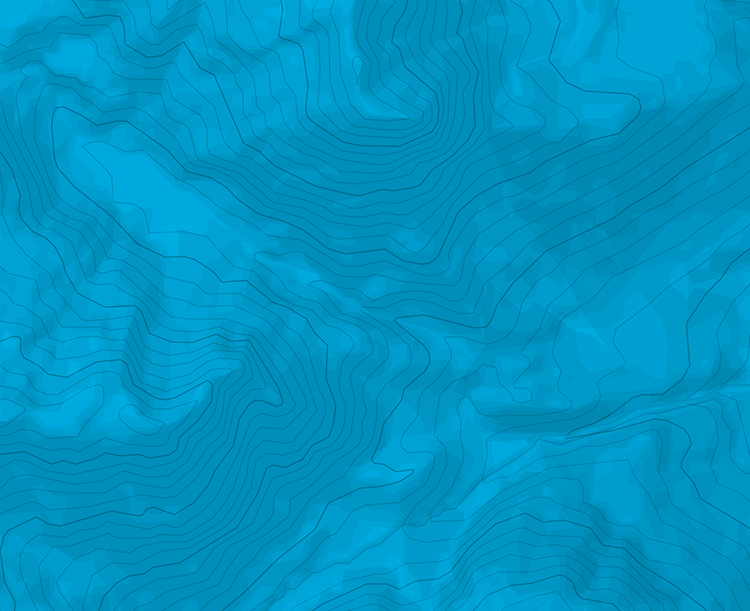 Piz Palü - Parete NE del Pizzo Palù occidentale - Via Gianni Comino
Information
Min / max altitude
2900m / 3900m
Gear
Utili friends, dadi e viti corte
Ascensione di ghiaccio e misto a destra dei seracchi tra gli speroni occidentale e centrale.
Dalla Capanna Diavolezza si scende sul Vedret Pers e in 1h30 si raggiunge il vallone a sinistra dello sperone del Palù occidentale. La via sale a destra dei seracchi tra la Zippert e la Bumiller con pendenze fino a 75°/80° e passi di misto. Sbuca poi sul pendio a sinistra della Zippert.

The text and images in this page are available
under a Creative Commons CC-by-sa licence.