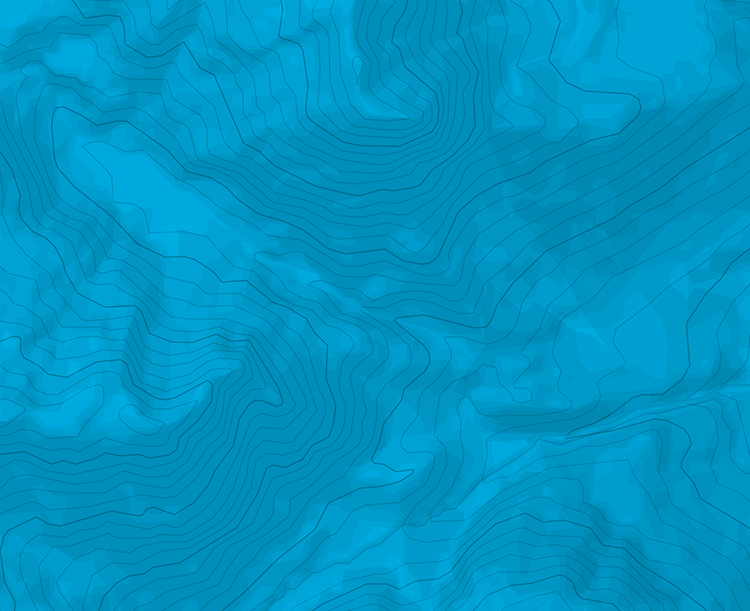 Vallée d'Ailefroide - Poire d'Ailefroide - Cantilénes en gelée
Bonita vía con muchas placas y dos pequeños pasos verticales (fisura en L1 y pared en L7). Roca muy bonita, con excelente "grip".
Itinerario
L# | 6a/6a+ | (corto desplome al inicio) L# | 5b | En placa L# | 5c | Vertical pero corto L# | 5c | En ascendencia algún metro a la izquierda de la reunión, luego travesía aérea L# | 5c | Muy bonito largo L# | 5c | Travesía a la derecha L# | 6c>6aA0 | Bonito largo con pasos verticales y atléticos (la salida pasa en libre: 6c posicionamiento delicado, lectura difícil) L# | 5c | Para terminar
Bonita vía sobre todo con placas, travesias, y pasos mas verticales.

The text and images in this page are available
under a Creative Commons CC-by-sa licence.