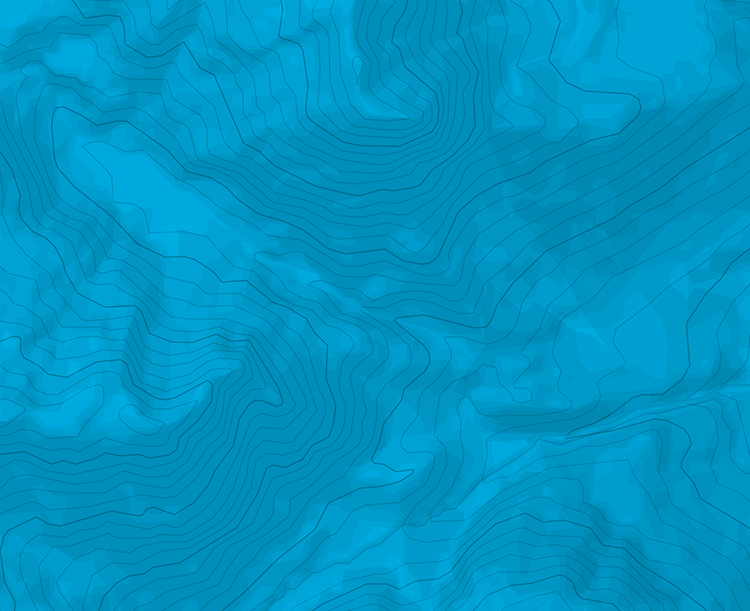 Ponchette - Ponchette - Sousillon
Partir de Sierre sur le chemin de Sierre- Zinal jusqu'à Ponchette. De là, descendre sur Sousillon. Au départ le chemin est difficile à trouver car travaux de déboisement. Puis continuer la balade jusqu'aux Pontis. De là jusqu'à Niouc suivre la route (merdique et non recommandé), ensuite regagner le sentier de Sierre-Zinal pour boucler la rando.

The text and images in this page are available
under a Creative Commons CC-by-sa licence.