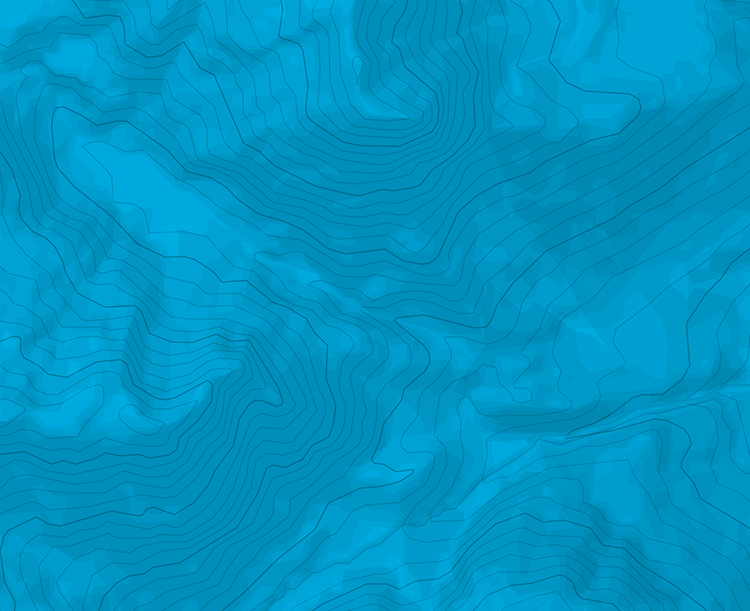 Chamrousse - Tourelles de l'Homme - coup de grace
En el centro de la Tourelle, entre Coup de Blanc y Coup de Rouge. inicio igual que Coup de Blanc (3.a línea de spits encontrada). L# | 6b | | Pared vertical (5c), luego a la derecha en el cruce de las vías, todavia mas vertical con pequeñas presas de regletas (6b). L# | 6a | | Un problema de boulder a la derecha (6a), pared de regletas (5c), y travesía impresionante pero fácil a la izquierda. L# | 6a+ | | Techo atlético, luego placa fácil.

The text and images in this page are available
under a Creative Commons CC-by-sa licence.