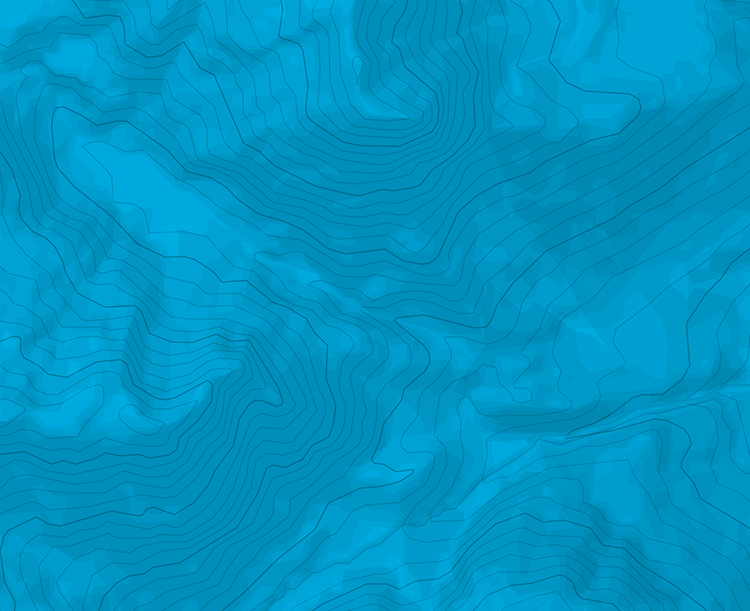 Presles - Pas du Ranc - esprit d'entreprises
Vía L# | 3 | | Con 2 parabolts para llegar a una terraza L# | 7a | | Desconcertante en una roca erosionada y compacta L# | 7a+ | | Travesía en oblicuo a la izquierda con un paso explosivo a mitad de vía L# | 6c+ | | Un paso tiñoso a la mitad L# | 6b | | Escalada en un oceano de gotas de agua L# | 6c+ | | Inicio poco comodo, travesía técnica y por fin el diedro con bonita colona L# | 6c+ | | Resalte fuerte en una roca bonita Descenso En 3 rápeles casi recto en el eje : R7 » R5 luego a 45m un poco a la izquierda recto encima.
!! La asociación VTNO para apoyar a todas estas actiones.

The text and images in this page are available
under a Creative Commons CC-by-sa licence.