Details
Voie facile et rapide en zigzag, empruntant les vires. Les 2 dernières longueurs, très courtes, peuvent s'enchaîner.
Approche
A partir de la calanque de Callelongue, remonter le sentier jaune jusqu'à la Grotte de l'Ours. Départ de la voie juste à gauche de l'entrée de la grotte de gauche.
Voie
L# | 4c | En cas de besoin, 1 relais de descente quelques mètres à droite de R1, celui de Génération Pof. L# | 5a | L# | 4c |
Descente
A partir de R3, traverser 15m à droite sur une vire étroite pour rejoindre la ligne de rappel. Rappel de 45m vertical (en 3 parties).

The text and images in this page are available
under a Creative Commons CC-by-sa licence.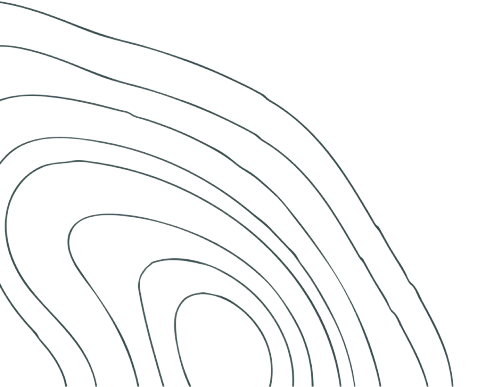 Download the app
Route search (300 000)
Community returns
Weather forecast
Avalanche bulletin
Race book
Creation of tracks
Topographic map (including IGN)