Details
L# | 5c | | Gradas L# | 6b | | Placa vertical fina L# | 5c | | Gradas L# | 6b | | Diedro luego ligero desplome de perfil con lajas
Bonita vía, el primer 6b pide refleccion y lectura (adherencias para los pies y "pincettes" para las manos) antes de llegar a las lajas. el segundo 6b se ecadena bien equipado como dios manda ! nivel 6a para disfrutar la escalada.

The text and images in this page are available
under a Creative Commons CC-by-sa licence.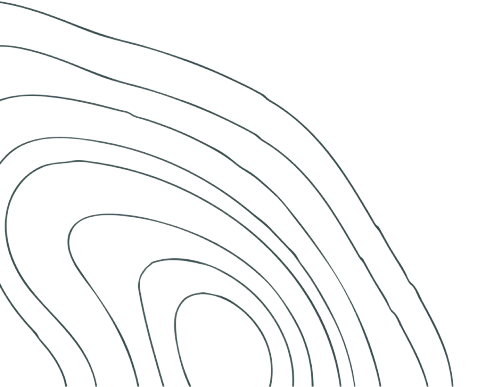 Download the app
Route search (300 000)
Community returns
Weather forecast
Avalanche bulletin
Race book
Creation of tracks
Topographic map (including IGN)