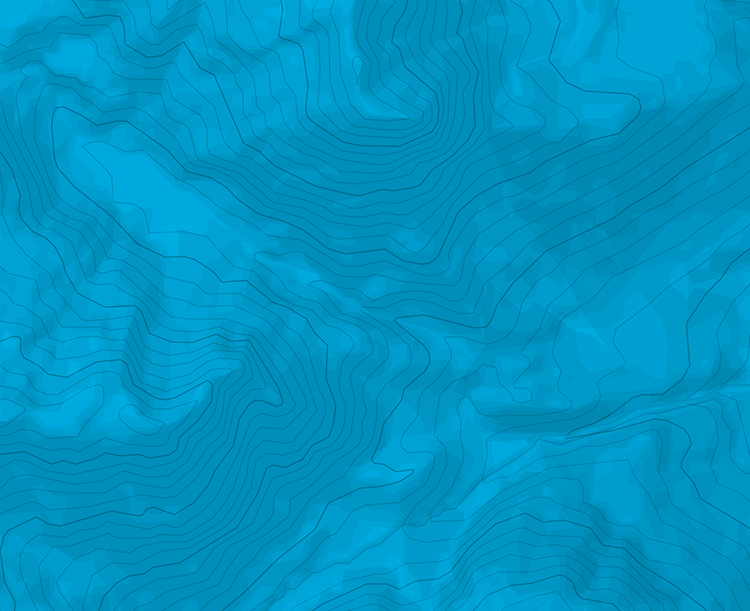 Monte Cardine - da Montespluga per il versante NE
Information
Min / max altitude
1905m / 2467m
Route type
return_same_way
Da Montespluga 1905m, si imbocca la Val Loga. Al primo ponte attraversare il torrente per andare a percorrere in direzione S i pendii settentrionali del Monte Cardine. Un poco sotto la quota 2210m, deviare verso SE traversando verso la dorsale E del Monte Cardine. Quest'ultima si raggiunge più agevolmente alla quota dei 2270m circa. Per la larga dorsale, in direzione W salire alla vetta.
DISCESA: per il medesimo itinerario.
Sono possibili numerosissime varianti; quello descritto è però l'itinerario meno ripido…
Nonostante la sua brevità e poca difficoltà, questo itinerario non deve essere sottovalutato a riguardo del pericolo di valanghe. Infatti spesso si percorrono pendii potenzialmente pericolosi…

The text and images in this page are available
under a Creative Commons CC-by-sa licence.