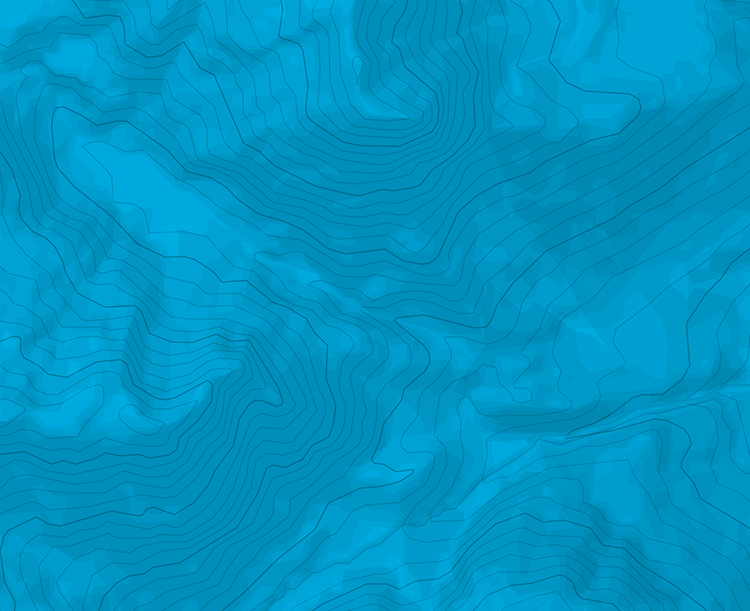 Aiguille du Peigne - arista Norte
Information
Gear
Coinceurs, friends, sangles, pitons dans le sac.
Una grande clásica preciosa y mantenida
Acceso
Desde la estación de Plan de l'Aiguille (2310 m), llegar al lago epónimo y subir al pie de la arista N
Vía
más o menos siguiendo le filo de la arista. desde 3000 m, escalamos en el fondo de un inmenso diedro que termina por fisuras diedros muy enderezadas (los tramos los más duros). La parte inferior es fácil (400 m en el 3 y 4), la parte superior es mantenida, atlética pero poco expuesta (5bc / 6aA1). llegamos a la brecha justo a la izquierda del bloque somital.
Descenso
Por la vía normal clásica].

The text and images in this page are available
under a Creative Commons CC-by-sa licence.