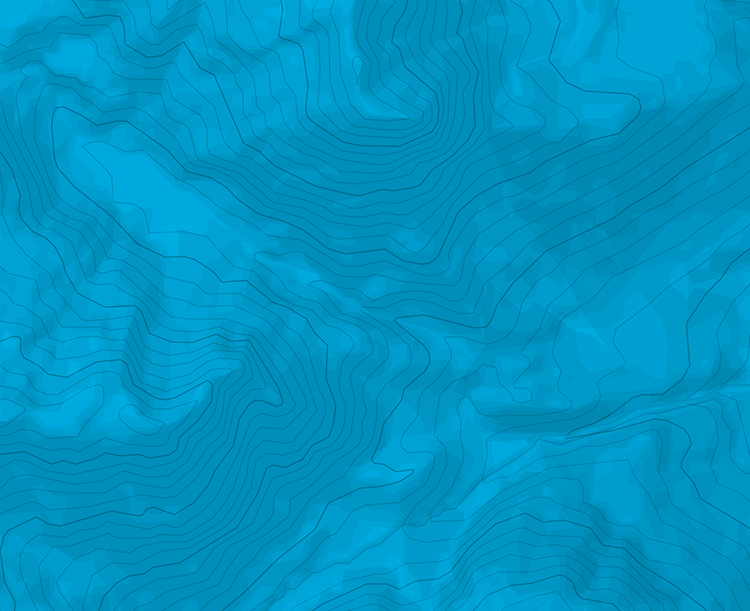 Calanques - Eissadon - Cirque - Gaïa
Acceso a la cara grande E del pilar W de l'Eissadon. Pasar "la Chandeleur", seguir bajando. La vía inicia al aplomo de una profunda chimenea (puente de roca equipado a 5m).
L# | 5c | | Remontar la chimenea naranjiza con pequeñas incursiones en su flanqueo derecho. muchos puentes de roca. R# con parabolts.
L# | 5c | | Seguir recto, pasar le filo y remontar el pilar fracturado que bordea un corredor. R# con parabolts.
L# | 5c | | Atravesar en ascendencia a la derecha (puente de roca) luego subir una placa (1 parabolt). R# con parabolt.
L# | 6a+ | | Bastion somital blanco en parte equipado. Un sistema de fisuras en ascendencia a la derecha permite llegar al final de la Chandeleur].

The text and images in this page are available
under a Creative Commons CC-by-sa licence.