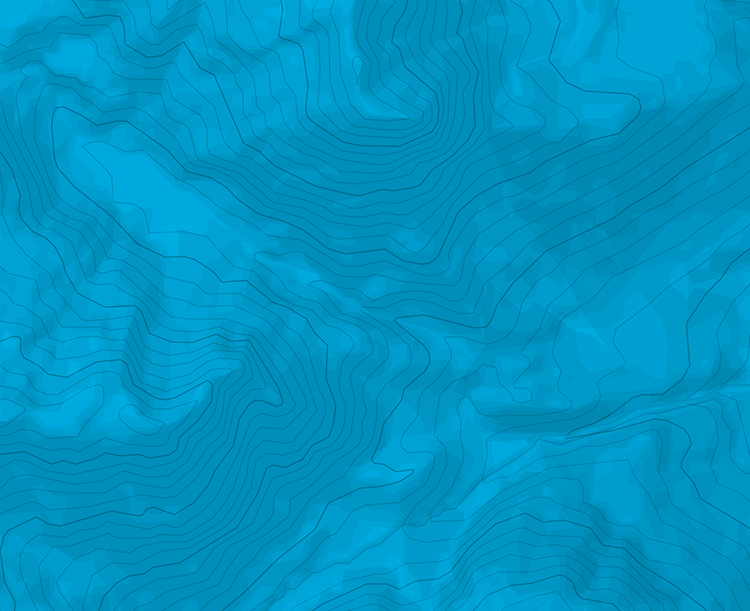 Pizzo Biela - Da Fondovalle per la dorsale W
Information
Min / max altitude
1220m / 2864m
Route type
return_same_way
Passate le case di Fondovalle, attraversare il piano e dirigersi verso la prima valletta, dove sulla sinistra parte la ripida mulattiera (segnali) che consente, in un'ora circa, di superare il bosco di larici per raggiungere i vasti pascoli della conca di Stavello 1594 m. Proseguire ora restando sulla sinistra del torrente fino ai pianori superiori (2100 ca.) dove sulla sinistra è ben visibile il canale (Max 40°) che sale in direzione della dorsale W del Biela. Superato il canale e la successiva, breve ma ripida, fascia rocciosa di collegamento si arriva ai piedi della pala finale che presenta 300m conclusivi con pendenza in progressivo aumento (45° ultimi 50m).

The text and images in this page are available
under a Creative Commons CC-by-sa licence.