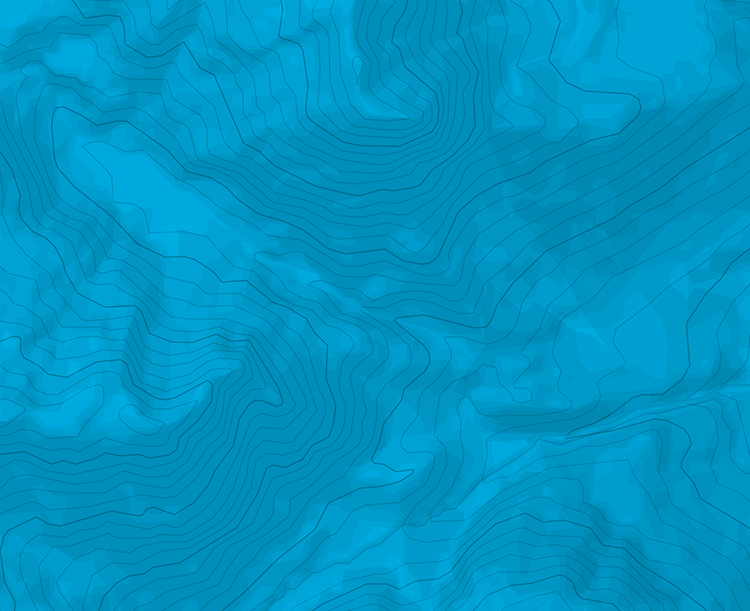 Chamanna Coaz - Du Val Roseg
Montée # 3h (4h30 depuis Pontresina)
Continuer le Val Rosegg jusque vers le lac (2159 m). Longer le lac par son côté W et franchir la moraine raide. Gagner alors la cabane.
Pour la descente jusqu'à Pontresina depuis Rosegg
La descente se fait bien à ski, sans trop pousser. Compter environ 45 minutes.
La montée à Rosegg par le Val Rosegg (7 km - 200 m de dénivelée) peut se faire en peaux ou en calèche. Pour l'option calèche (prix avril 2009) :

calèche omnibus 20 CHF par personne
calèche privée 25 CHF par personne / 22 CHF à partir de 6 personnes

The text and images in this page are available
under a Creative Commons CC-by-sa licence.