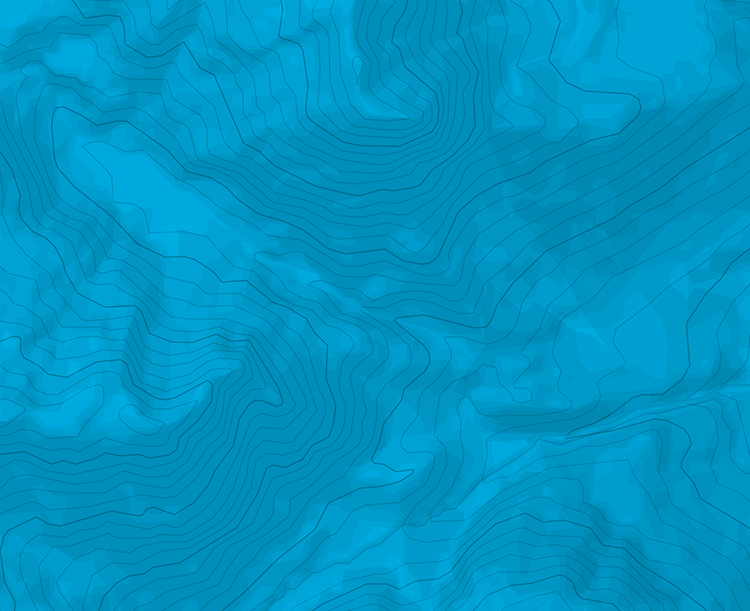 El Setrill - Ful de Sac
Approach
From the refuge Vicenç Barbé, follow the obvious trail past the small sport climbing sector of Roca de la Partiô. When the path makes a right bend, leave it and follow the faint trail uphill to the left. After passing a first pillar (Màquina de tren) on the right, el Setrill is the next pillar on the right hand side. Walk past the base of the secondary summit to reach the start of the route.
The route
Easy going, well bolted, continuous climb on good conglomerate.
P1
6a+ (or 5c A0) Shaded slab followed by some bulges. Reach the belay on the same height as its right neighbour.
P2
5c Shorter and easier than p1. Pass one bulge with good holds and a nice slab to reach the next belay.
P3
5c Good holds on the starting slab, after that the wall kicks back and the climbing gets easier, though a bit runout to the summit anchor.
Descent
Climb down the summit (no protection) on the other side to reach a bushy plateau. The rappel anchor is on the right hand side on a tree. To reach the original trail (and starting point of the route), descend on foot to the left (W) by a tricky path close to the base of the pillar (another rappel possible on some trees).

The text and images in this page are available
under a Creative Commons CC-by-sa licence.