Details
Il existe plusieurs itinéraires, je décris le plus à droite en montant:
L# | 3, 15 m relais sur chaîne dans la roche, sous un dévers L# | 4, 40 m relais sur lunules dans une grande grotte de glace L# | 4+/5, 30 m relais sur broches à glace L# | 4, 25 m relais sur spits dans la roche
L'itinéraire de gauche est plus facile.
Descente : depuis le somment, suivre le bon sentier qui part vers l'E et redescend au pied de la cascade
Cascade très parcourue, venir tôt! Ne pas s'engager si d'autres cordées sont au-dessus!

The text and images in this page are available
under a Creative Commons CC-by-sa licence.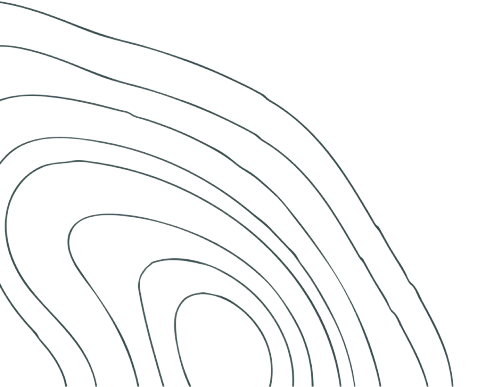 Download the app
Route search (300 000)
Community returns
Weather forecast
Avalanche bulletin
Race book
Creation of tracks
Topographic map (including IGN)