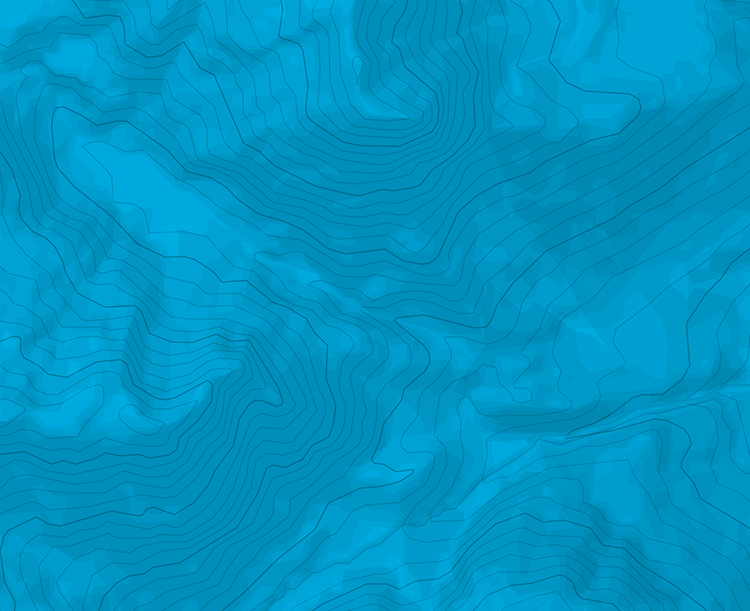 Breitloibgrat - quota 2527-canale NNW da Simplon-Dorf
Da Simplon-Dorf salire la conca a fianco della vecchia morena glaciale fino alla baita quotata 1712, traversare perdendo 20 metri di dislivello alla conca sottostante e risalirla fino a quota 2000 circa alla base del canale che esce in cresta alla quota 2527. Salire il bel conoide e il canale seguente che presenta a metà una strettoia e cambia di direzione (dal basso sembra chiuso), sono 350 metri sui 40° circa.
Bel canale in una zona dalle svariate opportunità….una vera miniera di itinerari di ogni livello !!!!!!!

The text and images in this page are available
under a Creative Commons CC-by-sa licence.