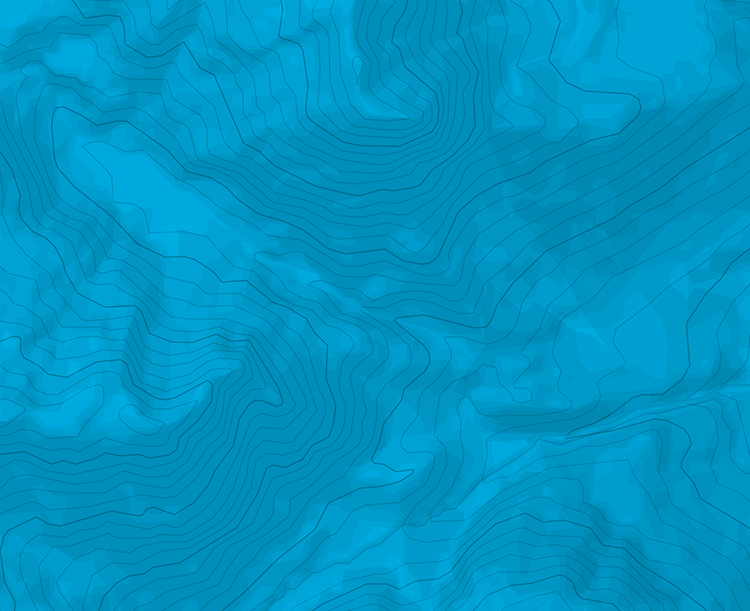 Cime de l'Eschillon - En circuit par le col de la Boucharde
Information
Min / max altitude
1900m / 2709m
Gear
Crampons éventuels pour les quelques mètres sous le sommet qui sont un peu raides.
Montée
Départ au terminus du déneigement hivernal, après le lacet du gîte de la Cantonnière. Partir plein est vers les cabanes de Sanguinière. Après les cabanes remonter le vallon de la Boucharde au N, jusqu'au col du même nom. Du col, suivre la crête S jusqu'au sommet de l'Eschillon.
Descente
Par la pente SE qui rejoint l'itinéraire de montée.
!!! Attention : zone d'hivernage du Tétras-lyre !!! Le Parc national du Mercantour propose une déviation à Sanguinière pour créer une zone de quiétude pour le tétras-lyre, dont la population a fortement diminué : Plus d'info et carte

The text and images in this page are available
under a Creative Commons CC-by-sa licence.