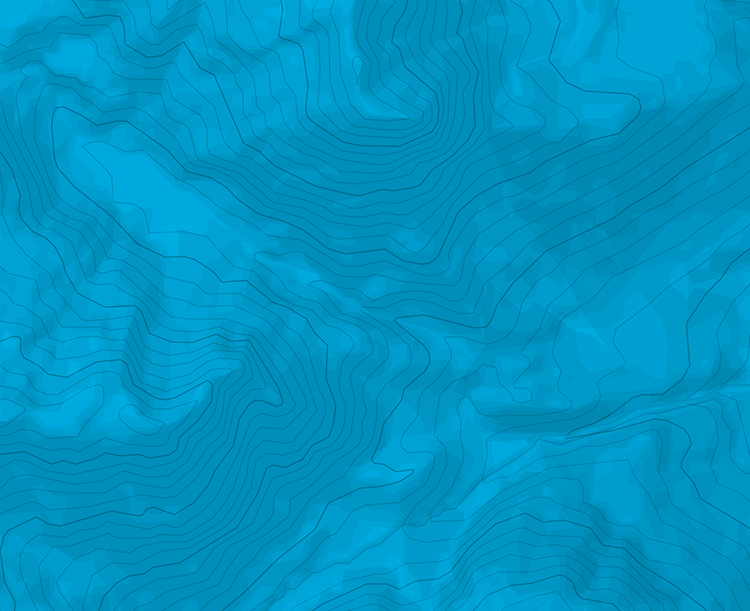 Calanques - Melette - Walkyries - Six à nous Trois
Bonita vía corta con muy buena roca. discontinuo al inicio, por lo tanto L3 mantenida.
Acceso # 25 min
por el collado de Sormiou por el sendero marcado hasta el pie de laArista de 10 Heures].
Vía
L# | 5b/c | Corta placa. L# | 5b/c | Bonita placa de gotas de agua. L# | 6a | Diedro, fisura. inicio en un pequeño desplome seguido por una travesía técnica (6a), lo demas esta en 5 mantenido hasta la reunión en una brecha. L# | 4c | Desde la brecha, subir en spagat con la pequeña aguja luego pasar detrás (lado mar) y seguir el filo redondeado (parabolt) hasta la reunión somital.
Bajada
Descenso posible de L3 en 2 rápeles.

O después de R4, seguir en la Arista de "10 Heures".

The text and images in this page are available
under a Creative Commons CC-by-sa licence.